Hi everyone! I'm Julia and I blog with my friend Sarah at All Things with Purpose and Homeschool with Purpose!
My three-year-old has a little friend that walks around spelling his name. All of the sudden it hit me: "I have not taught Jude how to spell his name!!" He is the youngest of three. I created songs for the older two to help them learn their names, but Jude. Well, hopefully you can relate. Sometimes things just slip and you forget.
This is the easiest project you could find to help your little one learn their name in a fun way.  I have a template for the tree sections and alphabet letters.  Buy the felt by the yard and cut it to the appropriate size for your child's name. Here's where I'm glad his name is four letters 🙂
Don't forget to remind your child the tree sections are triangles. You can add a tree trunk or star to make it include more shapes. I also plan on adding magnets to the back to hang it on the fridge!

Here is the template I used to create the pieces! It is SUPER simple, you may not even need a template, but here it is just in case: FREE CHRISTMAS TREE SHAPES

You might also be interested in our free Snowy Fun Activity Pack!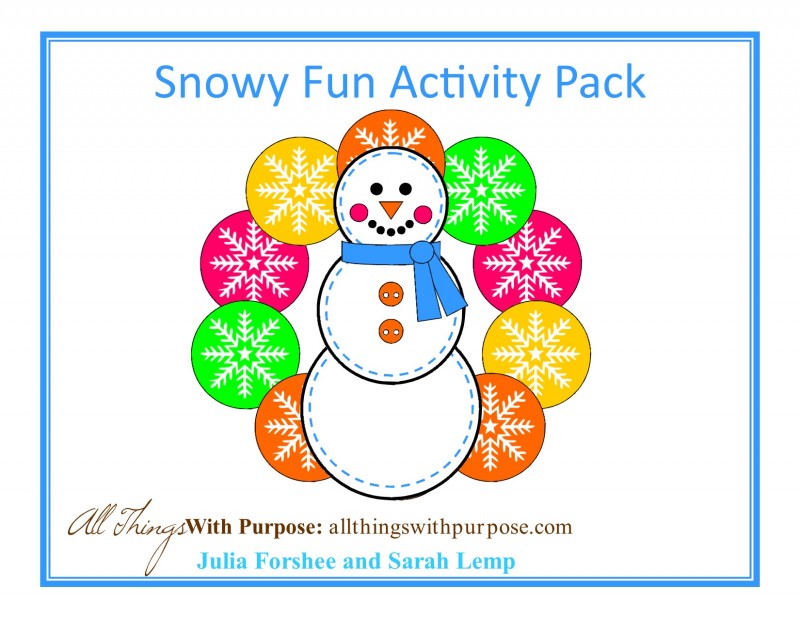 Or our free Advent Activity Pack