Hi everyone!
This is Sarah again from All Things with Purpose
with a simple Preschool activity that you can incorporate into your Thanksgiving decor.
I love SIMPLE, MESS FREE Preschool projects.
I also love incorporating my kid's artwork into my home decor.
They love it.
I love it…
As long as it color coordinates with my stuff and isn't super cheesy.
Can I get an amen?
For this reason, I handed my preschooler several select colors
that I knew would go with my Thanksiving decor! 🙂
This is simple, cute, and it involves tracing/pre-writing skills that strengthen penmanship later on, even if she can't actually read what she's writing.
So, if you've pinned a bunch of cute Fall crafts that involve glue, feathers, corn and paint, but you know you're never going to get around to doing them
Just do this.
Here are some other great Thanksgiving printables and crafts:
Clockwise from Top Left:
1. Leaf Puppets
2. Pumpkin Activity Pack
3. Thanksgiving Activity Page
4. Vintage Coloring Sheets
5. Gourd Craft
6. Thanksgiving Activity Pack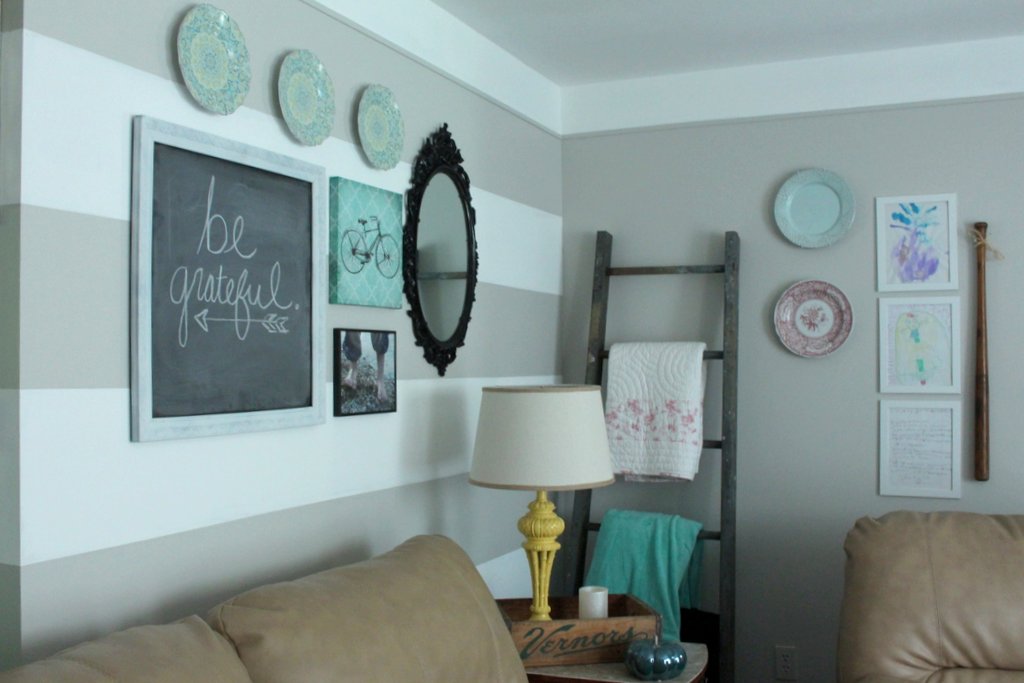 Thanks for reading! You're welcomed to come visit me at my home to see how I incorporated my kid's artwork into my decor, HERE.