Schooooooooool's out for summer!!! (Alice Cooper anyone??) Now that my kiddos are home free, we are all about finding cool things to do to make sure we get the most out of summer break. Making our own slime is one of those things! Who knew there were so many ways to make it?? Check out what I've found!
I've never heard of using sand in a slime recipe, but I'm down with it! Thanks for the directions momdot!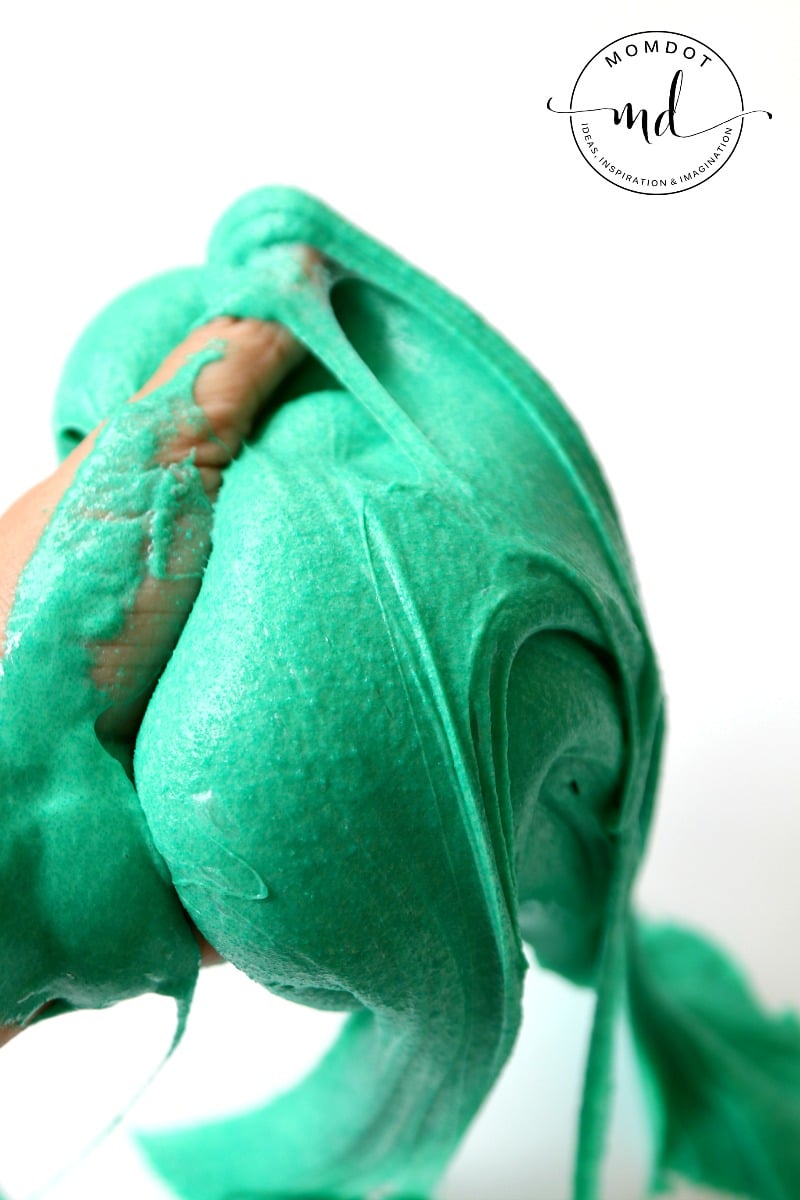 Whoa whoa whoa, heat sensitive slime?!? That is awesome!
I love that this recipe is only three ingredients – super easy fluffy slime!
+
Edible Starburst slime sounds yummy! Also a huge plus that its safe for the little kids who may be tempted to take a bite out of slime. 🙂
How pretty is Beauty and the Beast slime?? I want to play with this one for sure!
I've never heard of making slime from gummy bears – how cool! Check it out here!
Here's another cool one from Teach Beside Me. Edible Chocolate Slime! Perfect for the littles who put everything in their mouth! 😉
Whoa…This Rainbow Explosion slime is so memorizing.
I love this galaxy slime, don't you?? Thanks for the tutorial Stephanie!
Going along with the outer space theme, I think this Starry Night Sky slime is perfect too!
Check out this amazing magnetic slime! So cool!!!
Duo Chrome Slime has me in the mood for watching Back to the Future!
How pretty is this Rainbow Slime made with Kool-aid! Click here for the instructions!
Here is some super fun Jungle Slime. I love the idea of putting jungle animals in the mix!
2. would be perfect for a party favor, wouldn't it!?
Glowing Rainbow Slime is too good to pass up!
Ahhh, good ol' fashioned green slime. Click here to see how it make it!
Which slime are you going to try out with the kids this summer? Leave me a comment and let me know!