As always, another super-great link party – – here's a few awesome things that stood out to me:
I didn't know there was such a thing as glow-in-the-dark googly eyes, but now I need some! Here's what The Scrap Shoppe made with hers:
Are you thinking costumes yet? I had one kiddo who LOVED elmo as a toddler – this would have been perfect! Let Girl Loves Glam show you how to make this (no sew!)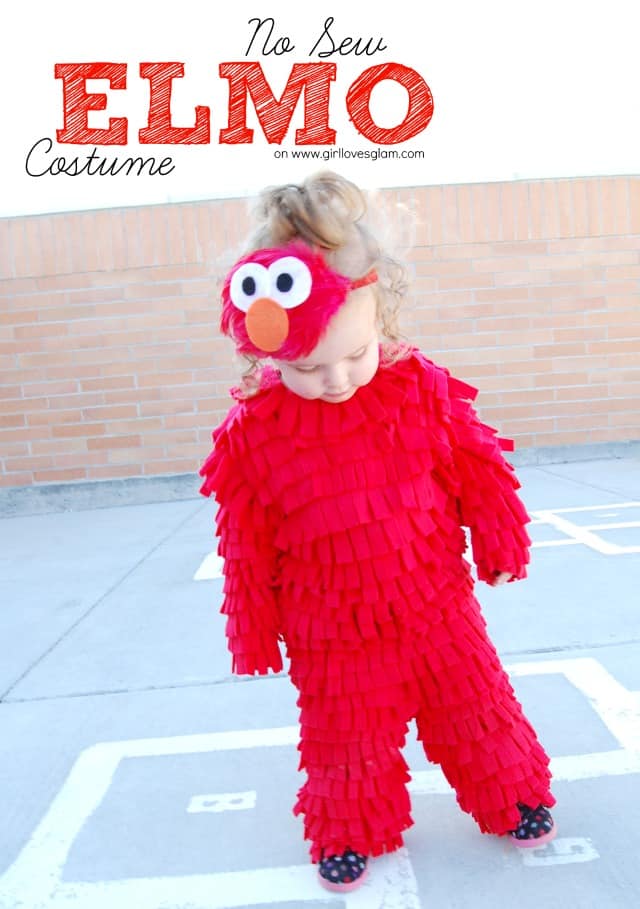 Tiny Coinpurses – cuteness overload – tutorial from none other than Flamingo Toes, check it out!
Love this reversible friendship cuff from Mabey She Made It – so many options with this one!

Next up Echos of Laughter shows a Halloween version of those pretzel and chocolate melted treats – –
See these cute birthday crowns over at Kuka and Bubu – love how they tie in the back!

I love this super cute spider shirt from Made to Be A Momma – I'm sure lots of you will add it to your to-do list!
Over at Sugar Beans is this perfect hoop art – I would love to tackle a project like this:
You can see how to make paper boxes over on Small Fine Print:

This shadowbox is just calling out fall – love it! See details at I Love Doing All Things Crafty:
All This For Them made super-fun pillowcases – I should do this!

One Little Momma is organizing her purse with these fun embellished zipper pouches – great idea!
and………..most viewed link……………
The Big Girl Bedroom Reveal from Pinkie for Pink – cute!
Thanks for linking everyone!! If you were featured feel free to grab the button: (oh, and if you were featured on FB, or if you're featured later this afternoon, you're included – grab away!!)

Thanks for checking out this post from www.SugarBeeCrafts.com – – click on over to read it in its entirety – you'll love it!