I just love using yarn for crafts. It's not too expensive, or hard to find, and it comes in practically every color under the sun! Lately I've been finding so many amazing ideas to craft with yarn without having to crochet or knit. Though I love crocheting, I can't resist rounding up these non-crochet ideas and sharing them! So this post is for all of those non-crocheters out there! Check out what I found. 🙂
Since Easter is right around the corner, I can't say no to these awesome yarn wrapped carrots! Perfect for kids to get in on the crafting fun too!
Check out these tassel flowers from Bren with Brendid! Don't they look so happy??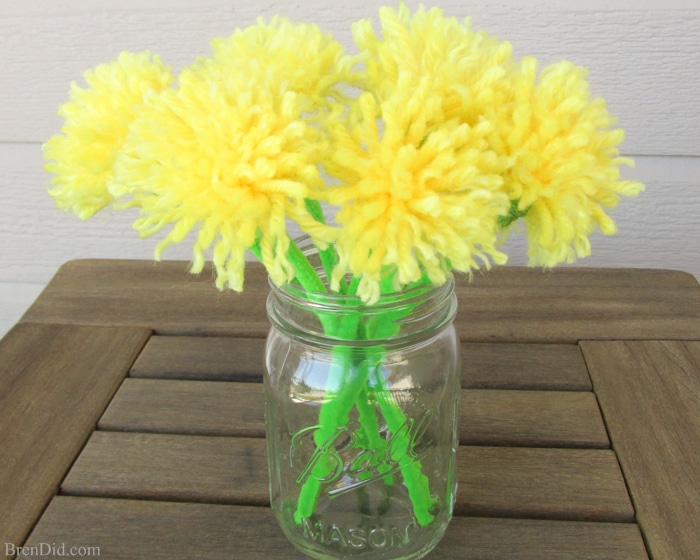 My round up wouldn't be complete without yarn balls, right? Check out the step by step instructions here!
Isn't this yarn backdrop so pretty? Such a neat idea!
These woven coasters from A Pretty Fix are so pretty! Don't you think?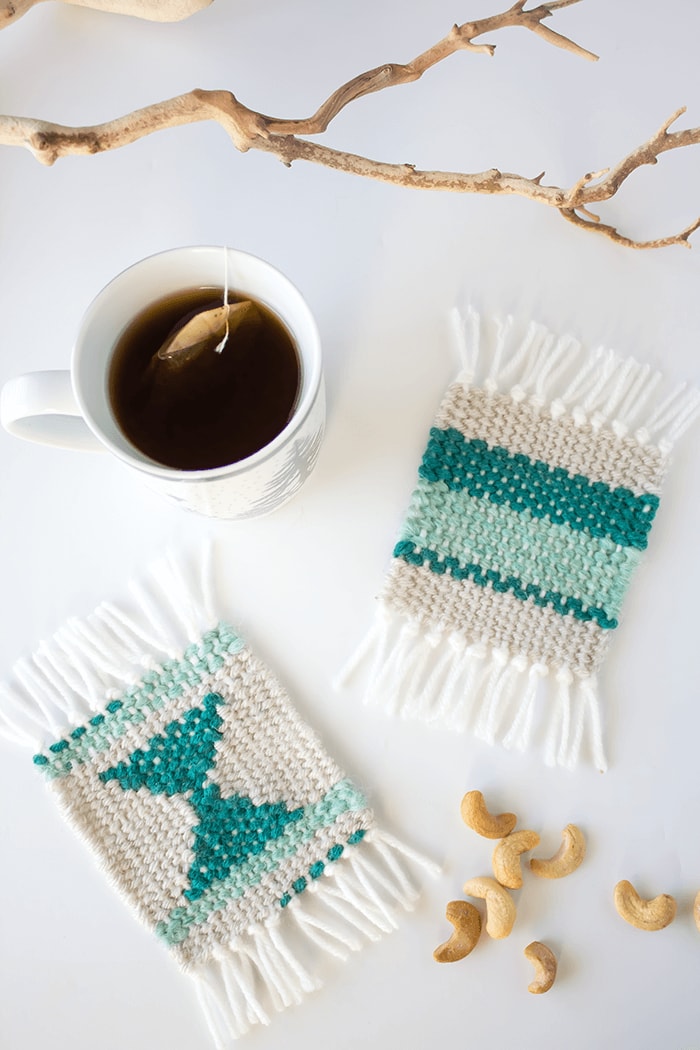 Just looking at the pom pom rug makes my feet tingle! Seriously, it looks so cozy!
I love garlands, especially happy ones like this one from Fall For DIY!
I would have never thought to make a yarn feather this way. Isn't it so neat??
How cute are these braided yarn dolls from The Craft Train? So fun!
I've never seen a more creative dream catcher! Find the tutorial here!
I could most definitely see this ice cream cone garland hanging in my house.
Check out these super cute yarn wrapped Easter Eggs! How fun would this be to add to the egg hunt collection?
How fun is this yarn bowl? I absolutely love the pop of color that it gives.
Dana from Made Everyday has an amazing how-to of yarn wigs! There are more than just this Cleopatra one – check them out!
I love this heart card from Hello Wonderful. So pretty!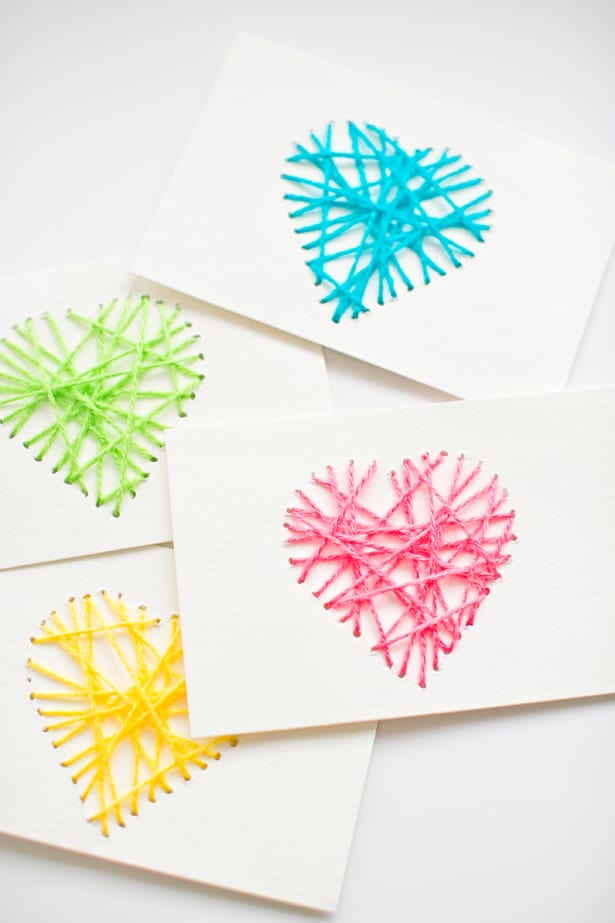 These pom pom love birds are melting my heart! I want to make these so bad. Thanks Lia Griffith!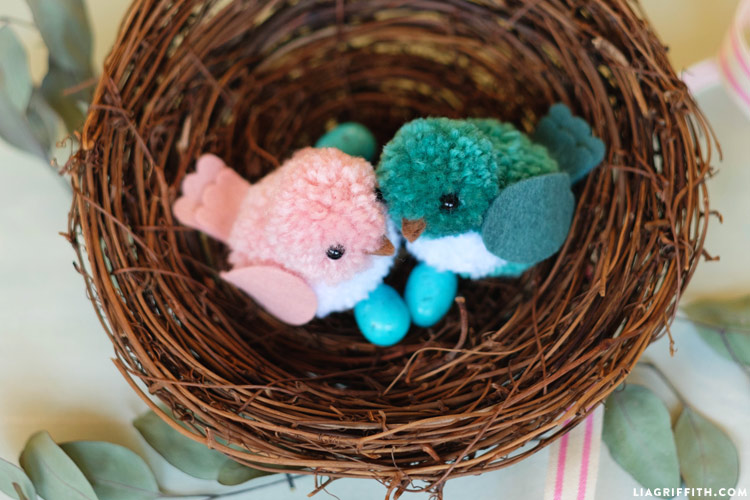 I hope you found some inspiration from all of these cute ideas to craft with yarn! Proof that you don't need to know how to knit or crochet to use such a great crafting material. 🙂