It's the first week of the new season over at SoYouThinkYou'reCrafty – the theme is "Thrift Stores" – – check them out and vote for your favorite.
I love discussing my favorites, etc, so now that I'm not in the competition I'll share that with you (I would have last season, but of course I would have told you to vote for me, and that's a no-no) – – Kimbo of A Girl and A Glue Gun Does the same thing – so you can check her favs out and compare…..Oh, and just so you know, I'm drawn to sewing projects, so I tend to vote for them more (but not always) – –
Anyways, I LOVE the Cloche Hat and want to see a pattern for it – all from an old blazer – genius!
I like this scarf from felt, although I might leave out those long fly-away string things – then again, they give it a little pizazz –
The window seat is cute and functional: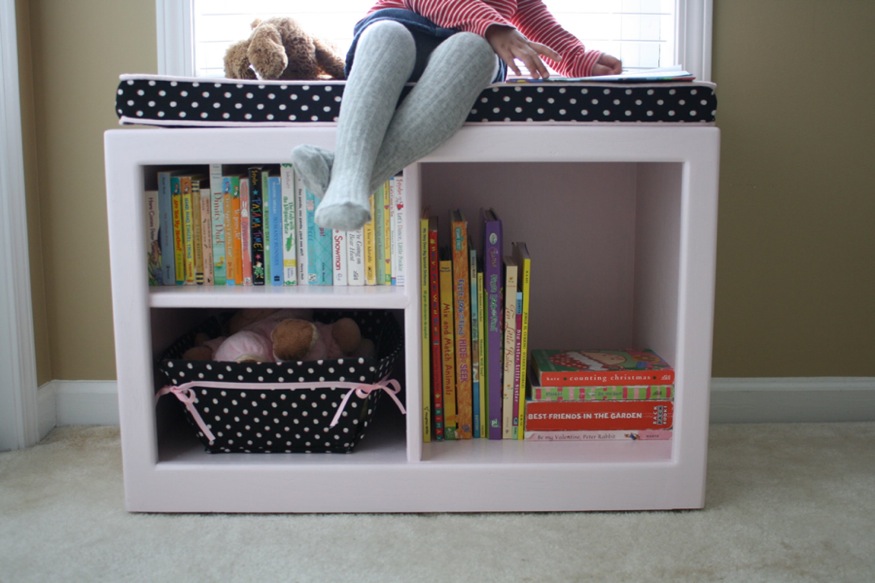 And you know I have a thing for using sheets/linens as fabric, like as the liners in these crates:





Head over and make your vote count!

Thanks for checking out this post from www.SugarBeeCrafts.com – – click on over to read it in its entirety – you'll love it!