That was one awesome link party – – tons of great stuff to browse!!
Before I show off some that caught my eye, a quick reminder about the Ashmarlin Giveaway – seriously, the best undershirt I own – love it.
Now, check out these crafty crafts:
Love the simple patchwork on these drawstring bags from Pink Stitches – so cute! Great way to get into piecing, since the project is a small one.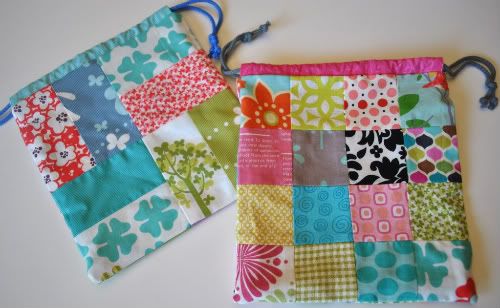 The Craft In Me shows off making stretch rings – I never thought you could make those – great job!
I usually don't go for the number thing, but something about this number table from Sisters of the Wild West is calling to me – –
The change to this corner cabinet is huge – love the yellow – makes it so different from the "before". See it at EllaBoo & Co:
Need a cute 4th of July Printable?? Grab this one over and Landee See Landee Do – it's one of the cutest I've seen around blogland.
And speaking of word art, check out this wall decor by Arsty-Fartsy Momma – love the glittery pop:
Can you believe these started out as the cheap-o flip flops?? Great transformation by Flamingo Toes: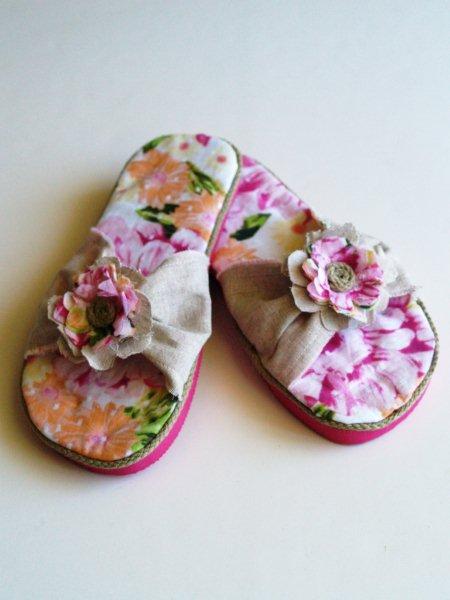 Have you ever used piping in sewing?? If not, you need to! It adds so much! Check out this cute dress from Me Sew Crazy:
The perfect summer fun project – water color pants – – the kids have fun "painting" and you have fun sewing – – check it out at
The Girl Creative
(guest posted by Jessica at Me Sew Crazy, mentioned above):
And what you've been waiting for- – – most viewed link – – from
Suburbs Mama, the knit pencil skirt
– LOVE those stripes!
Thanks for linking everyone!! If you were featured feel free to grab the button:
(oh, and if you were featured on FB, you're included – grab away!!)
Thanks for checking out this post from www.SugarBeeCrafts.com – – click on over to read it in its entirety – you'll love it!