Did you see these fabulous things at the link-up today…..
Peace, Love, 2 Sisters redid a stool – – don't you just love a great garage sale find??
Did you know you can make Rice Krispies into pinwheels – – really, check it out over at Cute as A Fox:

Speaking of random crafting did-you-knows, I had no idea you could make your own nail polish – –
Heck Fridays
talks about it –
Southern Scraps
showed off some summer tshirt scarves she made – great job on them!
Since I spent yesterday stenciling my bedroom, of course the link from
Dream Home DIY
caught my eye – – love that pattern!
Something about this quilt is calling to me…. see it and the cute baby that goes with it over at PACountry Crafts:

Young and Crafty painted a shower curtain – love that yellow!!
Sweet Bee Buzzings made a flexi-frame purse – – you know, you squeeze them to open – fun!
Anthro knock-off necklace at Busily Spinning Momma – – almost an exact copy, for only $4~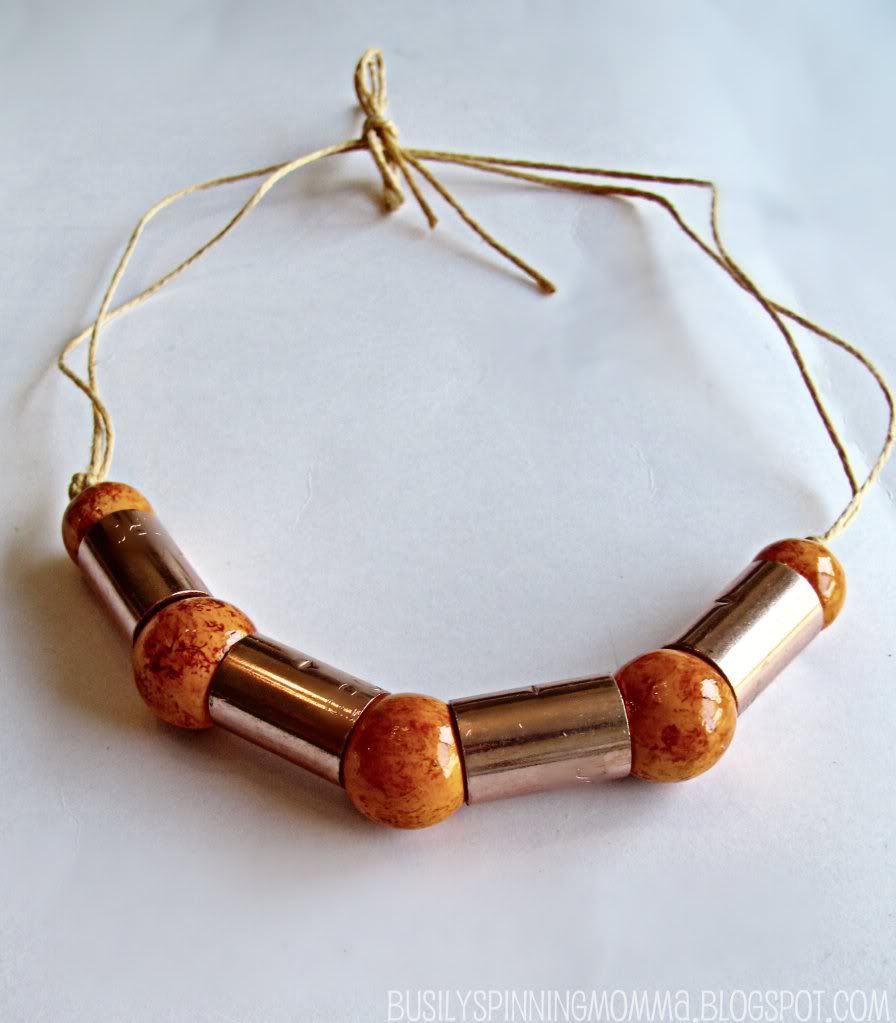 Show Me Crafting made some luggage tags – I've been wanting to do that for awhile now….
Mot Viewed link, by far – – the No Heat Curls over at A Law Student' Journey – – looks great!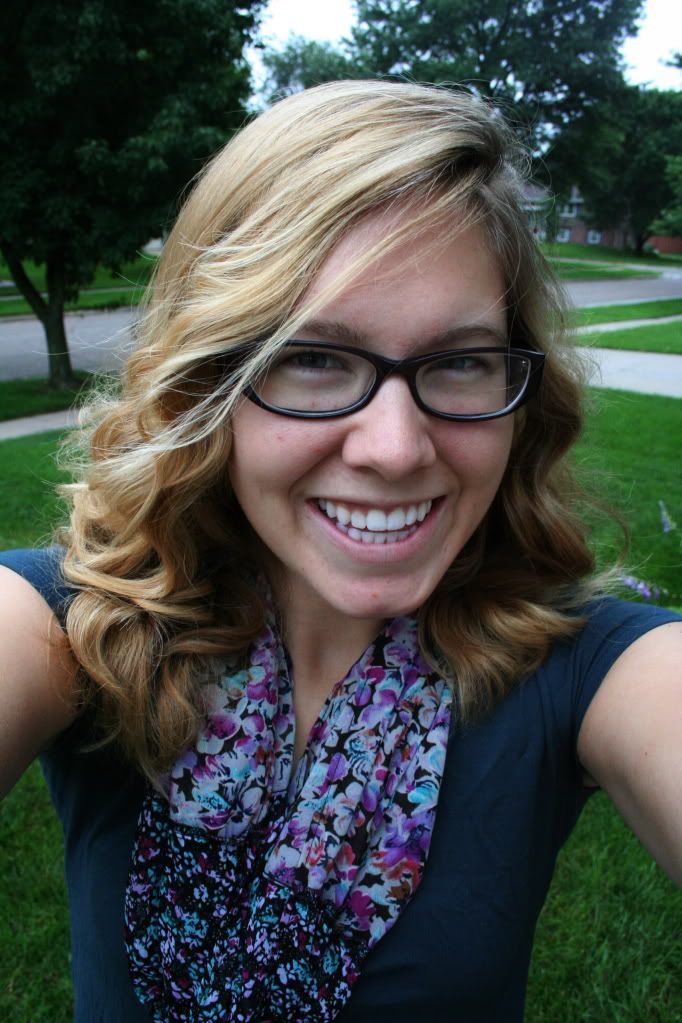 Thanks for linking everyone!! If you were featured feel free to grab the button:(oh, and if you were featured on FB, you're included – grab away!!)
Thanks for checking out this post from www.SugarBeeCrafts.com – – click on over to read it in its entirety – you'll love it!