Hi, Jessica here from over at

beLOVED
I really enjoy Mandy's Link party she has every Tuesday.
And occasionally I am able to link my post.
Here are my top pick's!!!
from" Hating Marhta"
(love her blog design)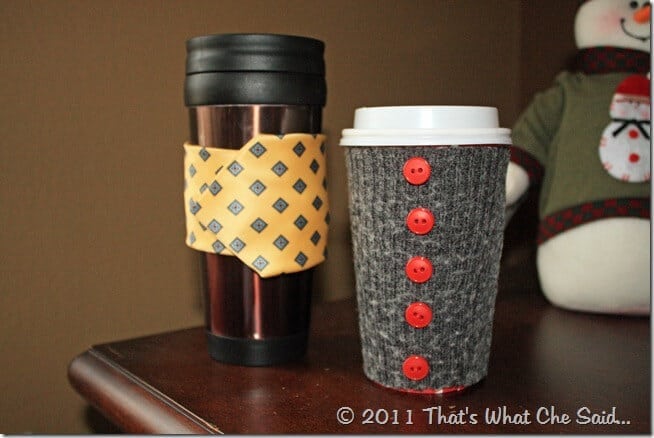 "That's What Che Said"
from "The Letter 4"
from "Crafting and Creativity"
from "Babblings and More"
from " Peace, Love 2 Sisters"
from "Taylor Made"
This is my Favorite, I LOVE this ornament and plan on making them.
Thanks for checking out this post from www.SugarBeeCrafts.com – – click on over to read it in its entirety – you'll love it!