Look what I found at the link party!!
Watercolor paintings from Grow Creative – makes me want to try it out:
Love this top from All This For Them – sewing myself a shirt is on my to-do:

LOVE this monogramed windmill art – it's perfect! See the details of this project over at One Krieger Chick:
You can see how to make Minion Cupcakes over at Somewhere in the Middle:
Another thing on my to-make list – jammies! These boy ones are from Scattered Thoughts of a Crafty Mom:
And while we're talking sewing, how about this amazing fold over clutch from Flamingo Toes – love it!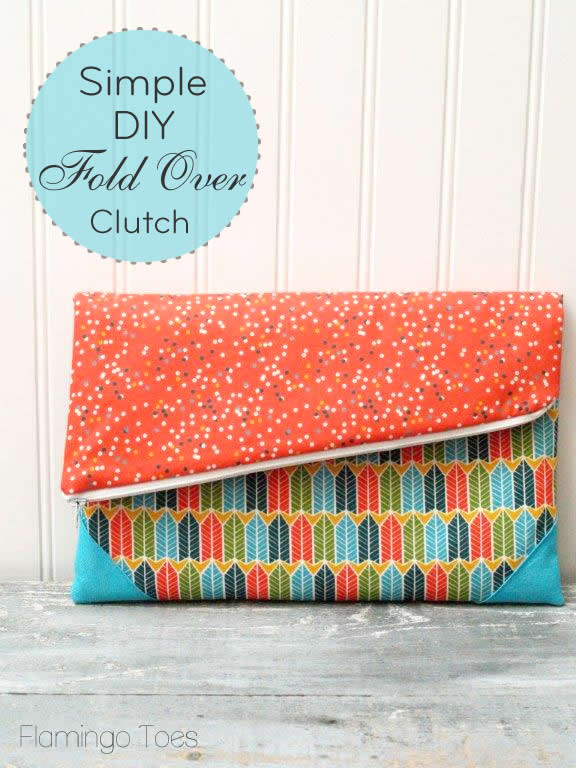 You know that a crib bench was on my project list for a while, but Trevor went on a clear-out and the spare crib I had in the garage didn't make the cut – oh well! You can read tips on making one from Little Bit of Paint:

Crocheted little mary janes over at Kookiez:
If you need to add straps to little flip flops, you can see how to do that on Eat. Sleep. Make.:

Fun chair redo over at Easier than I Thought:
Super cute wrapping with paper garland over at Homework:

and………..most viewed link……………..
the Everyday Tee from All This for Them that I pointed out earlier – look like you love it as much as I do:
Thanks for linking everyone!! If you were featured feel free to grab the button: (oh, and if you were featured on FB, or if you're featured later this afternoon, you're included – grab away!!)

Thanks for checking out this post from www.SugarBeeCrafts.com – – click on over to read it in its entirety – you'll love it!