Have you heard of Ruby Jean's Closet? They offer super cute PDF Patterns for Boys and Girls. Like the Peasant Top that I tried out here:
My daughter LOVES flowy tops – I knew she'd love this. Even more so because I let her pick the fabric – I would not have choosen it because it's very busy and I thought it'd be too over-the-top, but it actually turned out pretty cute. And she loves her zebra top – perfect!
Here's a sampling of what else you might find at Ruby Jean's Closet…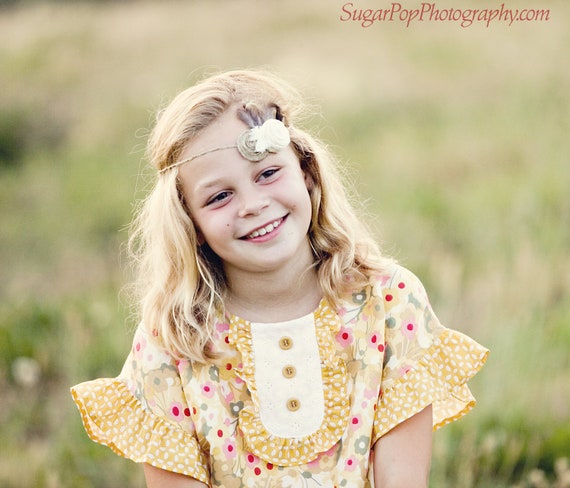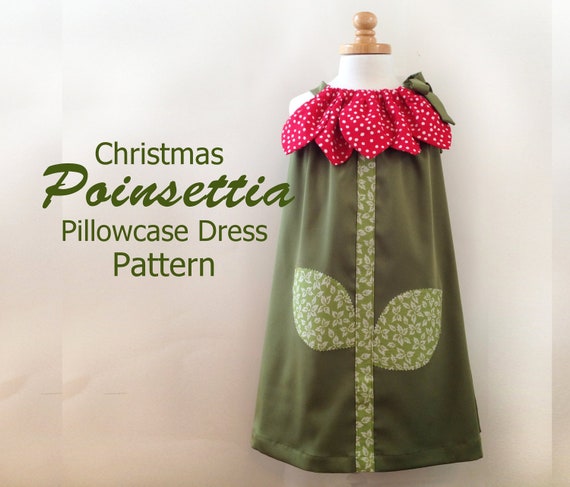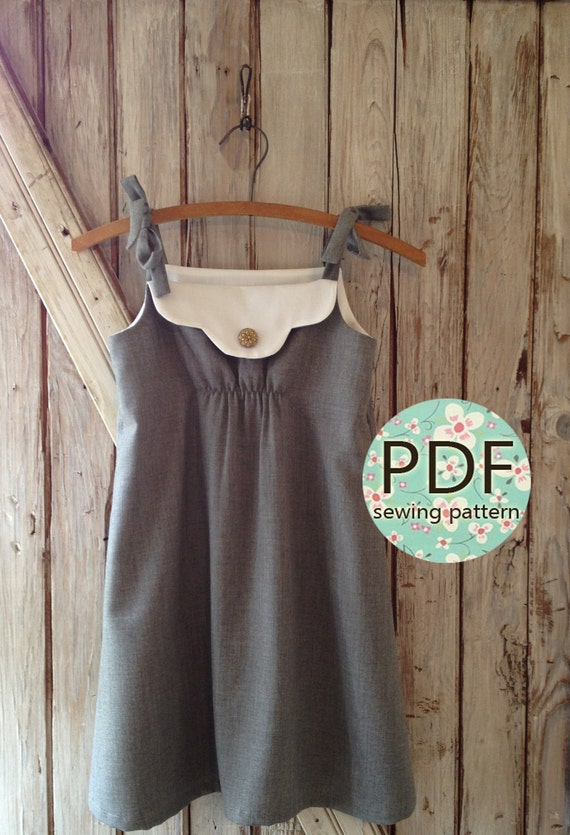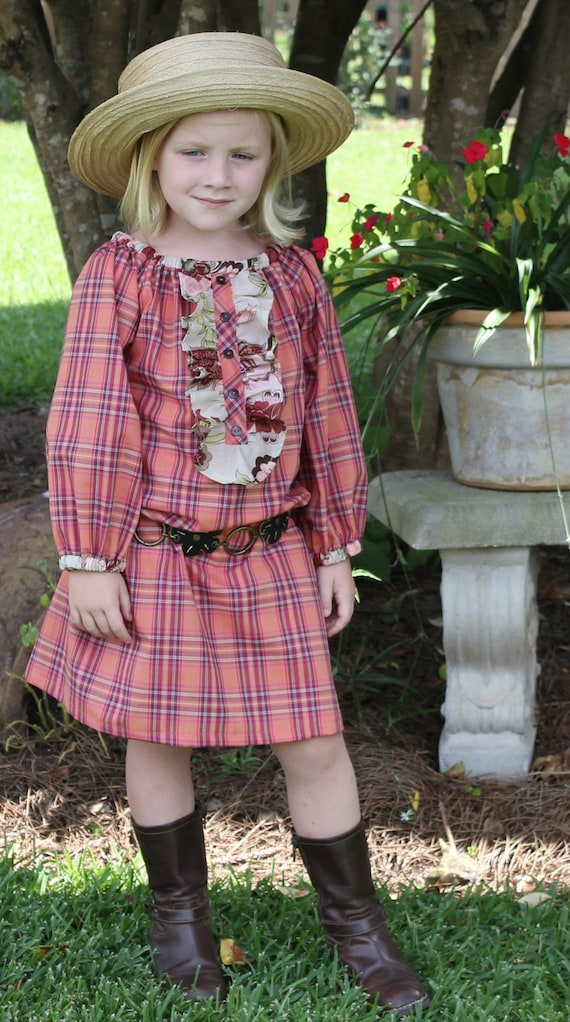 So like I mentioned, I tried out the Peasant Top – – it was cute and went together quickly. I like that it came in a variety of sizes. It is the same in the front as in the back. so that's easy. It has a little ruffle addition on the sleeve, so if you wanted to make the pattern even faster you could omit that, but it adds an extra level of cuteness.
My model was actually excited to take pictures this time – she even requested a sitting pose – can do:
I have the Aubrey Bow Dress on my to-do for my other daughter…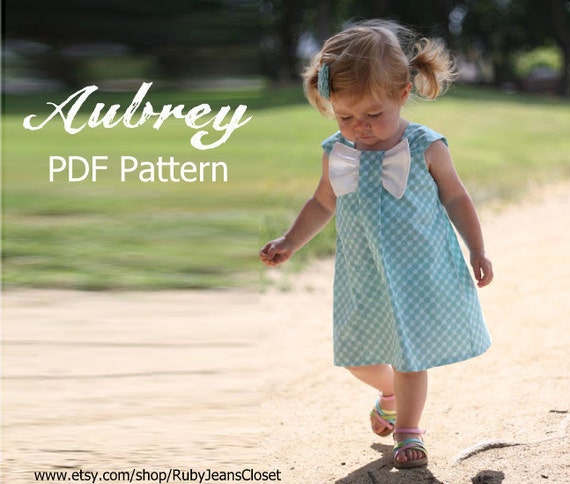 So now I know you'll for sure want some of these patterns – so it's giveaway time!! If you can't wait, you can look at the bundle packs from Ruby Jean's Closet.
Giveaway!!
a Rafflecopter giveaway
Thanks for checking out this post from www.SugarBeeCrafts.com – – click on over to read it in its entirety – you'll love it!