MUST-Have Halloween Patterns on Etsy
Etsy is one of my favorite places to browse, for lots of reasons! So many times I look at something at the store or on pinterest and think to myself "I could totally make that!" This is why Etsy is sooooo nice. You can easily buy the pattern for almost any DIY craft project without the guess work of measurements and supplies, and you have step by step instructions to go along with it – it's a total win. And since Halloween is one of my favorite holidays, here's a list of my favorite Halloween craft patterns that I'm itching to make!
Sugar House Shop has TONS of cute patterns, and I can't get over this Countdown to Halloween Pattern – Haunted Moonlit 'Monster House'.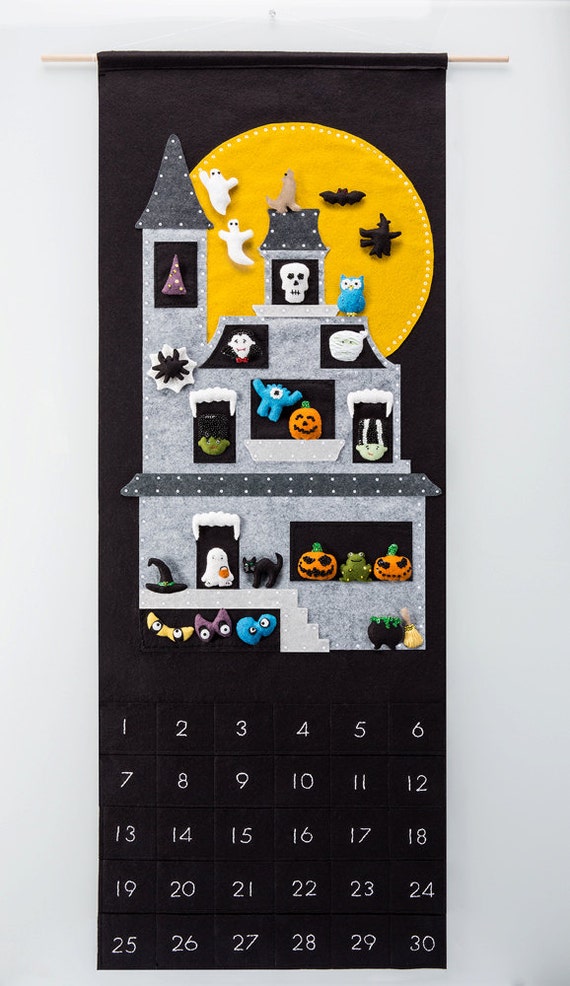 This crochet Black Cat Pattern is too cute to handle! Seriously, I want to stop writing this post and go make one right now!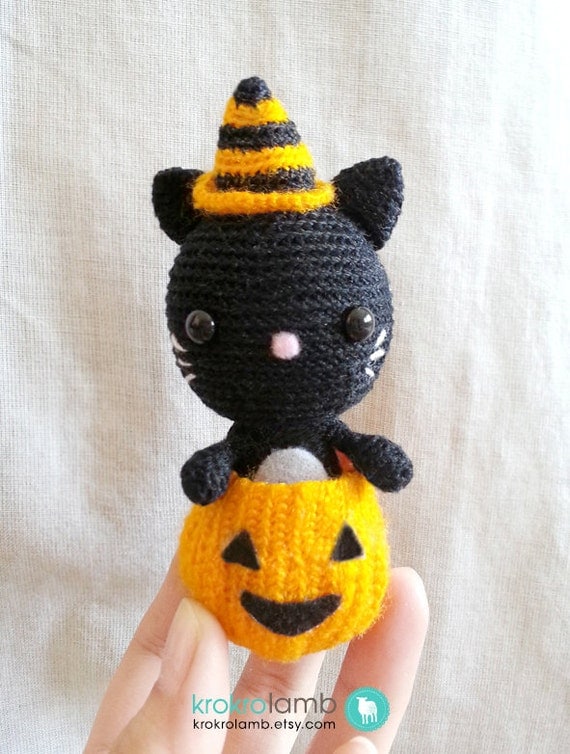 Cross stitch is almost therapeutic for me, so that's why I can't help but share this Happy Halloween Cross Stitch Pattern!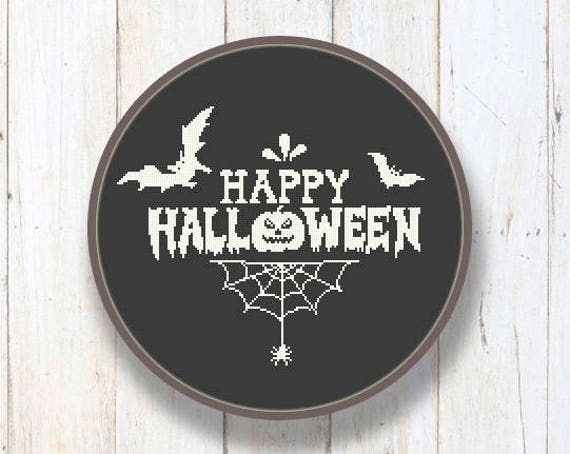 I love the rustic look of this Primitive Halloween Pumpkins and Bats Banner. So cool!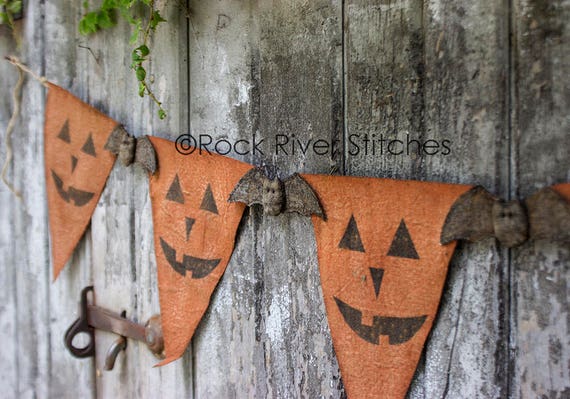 This Halloween owl sewing pattern looks like it would be simple and fun to make! I love quick projects like this!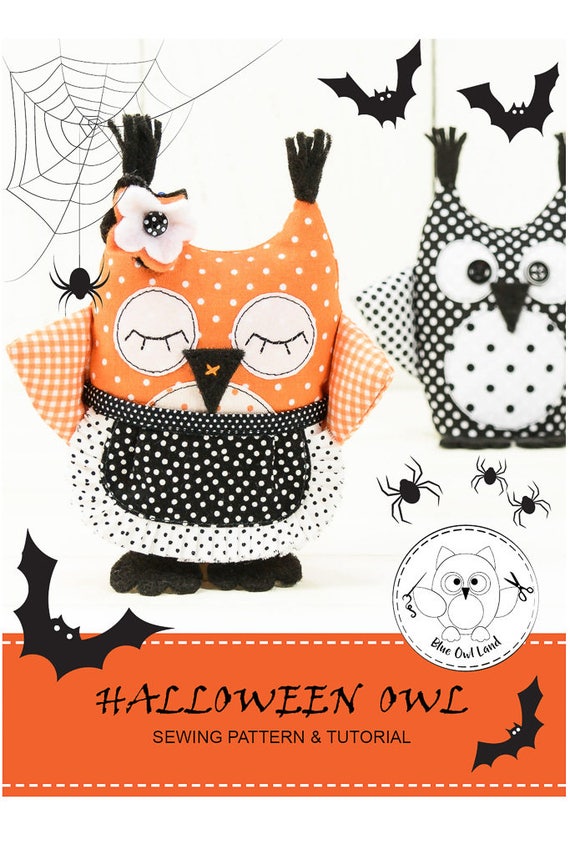 I admit, I actually laughed out loud when I saw this Crochet Zombie Beanie Pattern! Maybe it's the dangley eye?? I don't know, but I know I like it!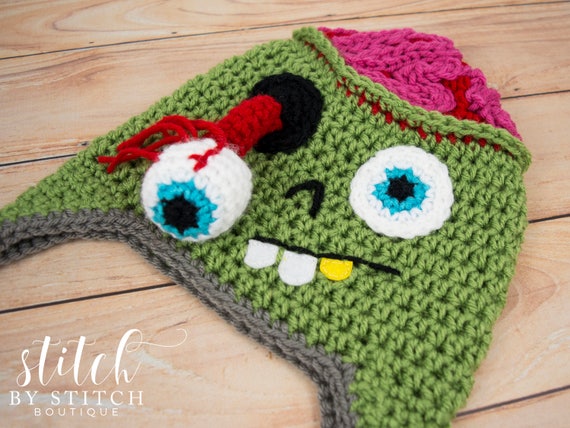 Have you ever heard of a Halloween Tree? This felt cat ornament pattern would be perfect for one! That link is only for the cat, but if you click on it you'll see where you can find the rest. 🙂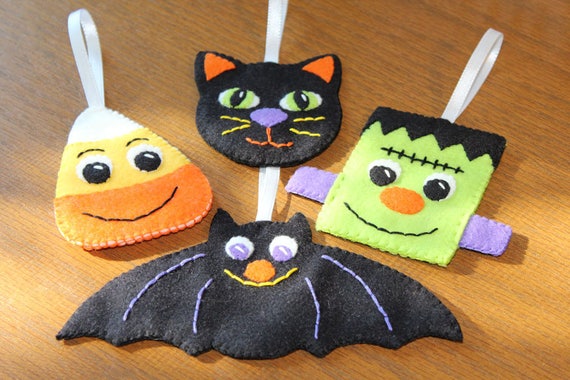 Book folding is so neat! It's been on my craft bucket list for a long time, and this Something Wicked Pattern is one of the coolest patterns I've seen!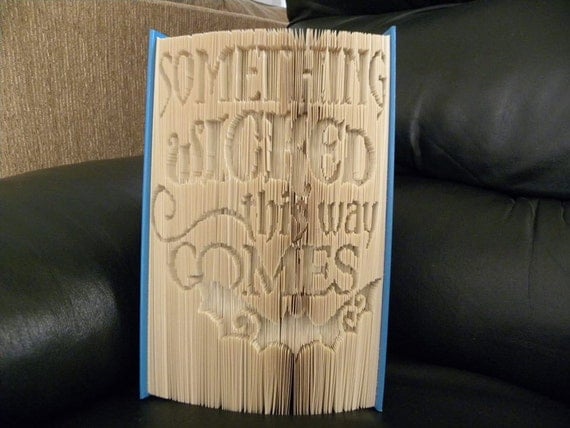 Everybody needs a tiny cute Key chain Pumpkin, right??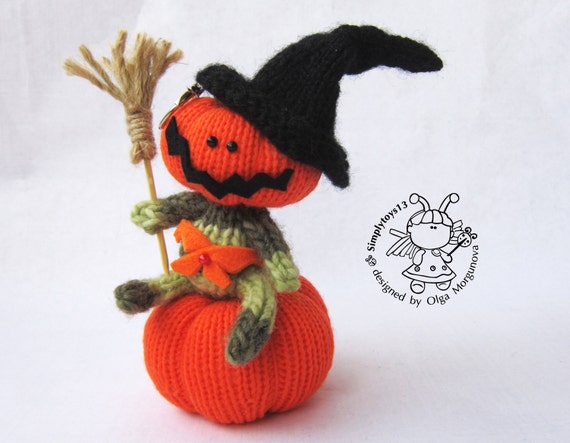 I love the sweetness of these crochet Halloween Friends! I know, I know, a lot of crochet, but I just can't get enough!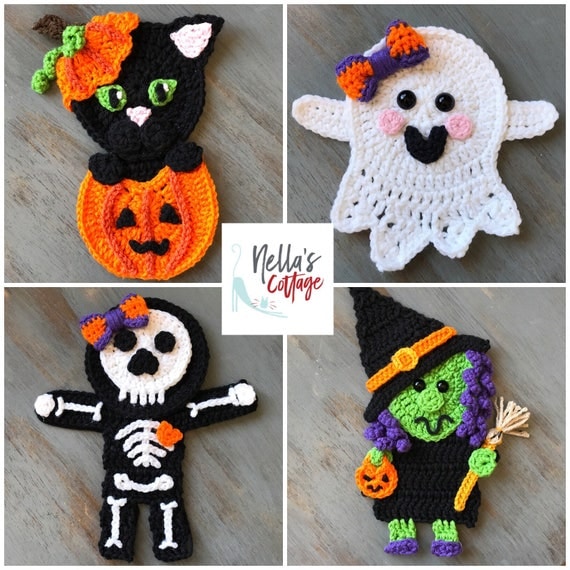 How adorable is this felt bat pattern?! I want to make a whole bunch of these, and then string them up on a garland.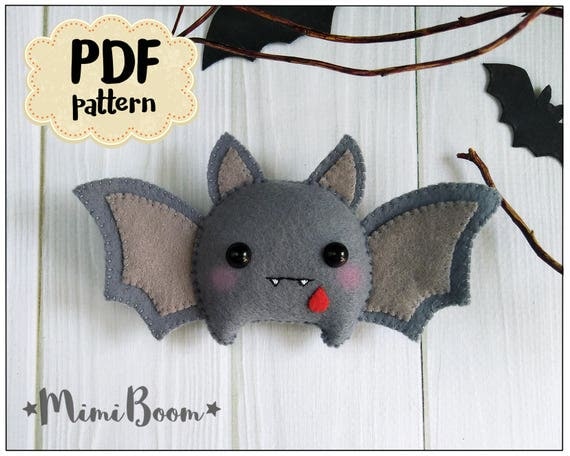 There are SO many cute patterns on Etsy, it get's me in the mood to craft! Did you see anything that you liked? Let me know which are your MUST-Have Halloween Patterns on Etsy!