Part of the "How Has Blogging Changed Your Life Series" – –
Blogging has changed our lives in many ways! We're twin sisters who run our blog together and it's helped us become even closer. We share each other's opinions and have learned our strengths and weaknesses, about each other and as individuals.
Blogging has let us bring in a little extra cash to help with the household bills and blessed us in doing so. It's so fun to share our talents with the world! Our favorite emails are from other women (and some men!) sharing how a project has empowered them to complete a project or share joy with someone in their life. Best!
We've also met many amazing women who are in similar situations as we are. They're moms, they're Christians, they're crafters, they're women who wear many hats, like all mama's do! They try their best to balance it all and we try to support each other in doing so. Blogging is a release and it's truly a blessing to our lives.
Check out a few of the great projects from LollyJane – –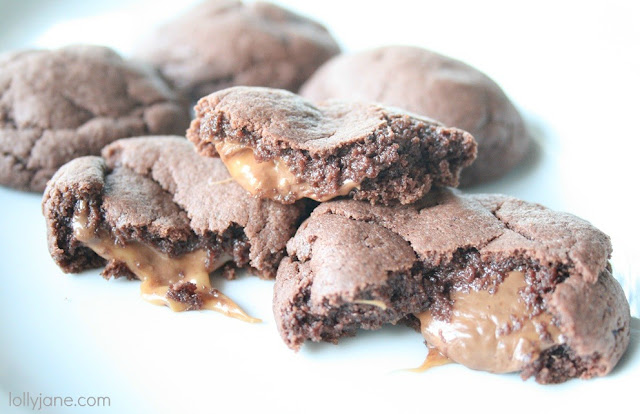 Thanks for checking out this post from www.SugarBeeCrafts.com – – click on over to read it in its entirety – you'll love it!