I feel so behind in blogland right now – – I'm normally reading blogs daily, etc, but right now my readers is loaded and out of control! But I was able to make some time to check through the link party and see what you've been up to, and it's awesome….
I have loved this project from One Krieger Chick ever since it was on SYTYC, so I'm glad she's showcasing it on her blog – – it's amazing, bathtub turned outdoor couch:
If you're looking for a cute and quick spring wreath, here is one from Mommiez On a Mission:
These Pink Lemonade Cupcakes sound so yummy, found at Frugal Mom Eh
These cheesecake cups from Pink Recipe Box had me at Key Lime – yum!
Check out this cute teepee from Emmie Loves:
3 Peppers Recipes made an indoor hanging herb garden – it's super cool and I want one!
I am in love with this headboard from Sew Much Ado – – it's perfection.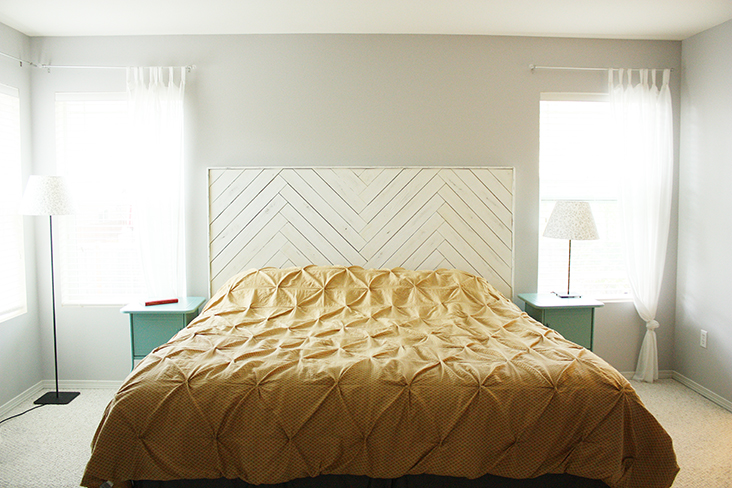 And I love this top from The Crafty Cupboard – so cute!
and……..the most viewed link…………… this super cute dress from Stubbornly Crafty:
Thanks for linking everyone!! If you were featured feel free to grab the button: (oh, and if you were featured on FB, or if you're featured later this afternoon, you're included – grab away!!)


www.SugarBeeCrafts.com
Thanks for checking out this post from www.SugarBeeCrafts.com – – click on over to read it in its entirety – you'll love it!