I spent the weekend on a mini-vacation with family so I wasn't crafting – which means I was extra excited to look at what YOU'VE been up to – –
Here we go…

This zipper pouch has already been pinned by me (do you follow me on Pinterest? hope so!) – I just love it! See the tutorial at Scattered Thoughts of a Crafty Mom.
Hand-stamped curtains can be found at One Little Momma:
You can find this impressive Lego cake, complete with handmade icing legos, at Creative Raisins:
I've seen centerpieces like this before, and always loved them – – this one is from Pink Polka Dot Creations – it's perfect!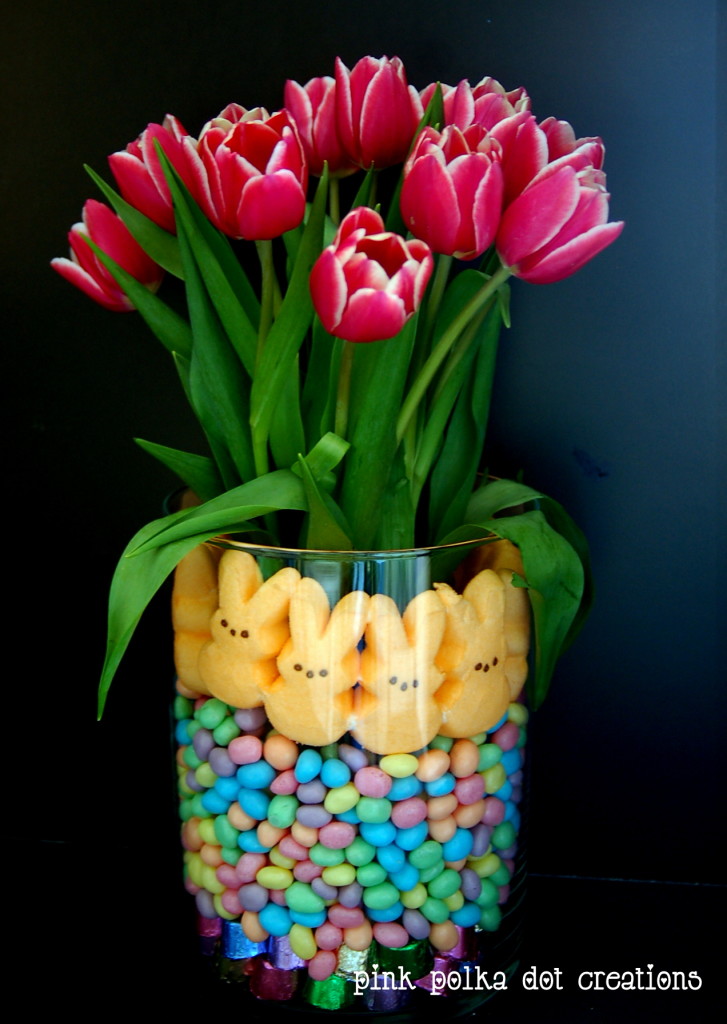 Making a wooden bead necklace has been on my to-do forever – love this one from A Girl and A Glue Gun – it's that pop of neon that's calling to me!
EmmyLouBeeDou did a great job on this birthday dress:
I think I need to whip myself up some more infinity scarves – here's a great tutorial at SewCreative:
You can see this cute petal onsie over at Emmie Loves – –
Anyone else want to make over their earbuds? I'd make mine crazy rainbow colors – – see a quick tutorial at eat. sleep. MAKE.
This dresser redo from Maison de Pax looks amazing!
Thanks for linking everyone!! If you were featured feel free to grab the button: (oh, and if you were featured on FB, or if you're featured later this afternoon, you're included – grab away!!)
Thanks for checking out this post from www.SugarBeeCrafts.com – – click on over to read it in its entirety – you'll love it!