Hey Everyone – – happy Monday! You know I love starting Mondays with a great giveaway, and this week is no exception! Get excited – it's a pick-what-you-want from Seamingly Smitten – wahoo!
Want to see some super cute pattern choices??
I've been wanting to make a shirt like this – something that for me would be going just a little out of my comfort box – wouldn't it be great for spring??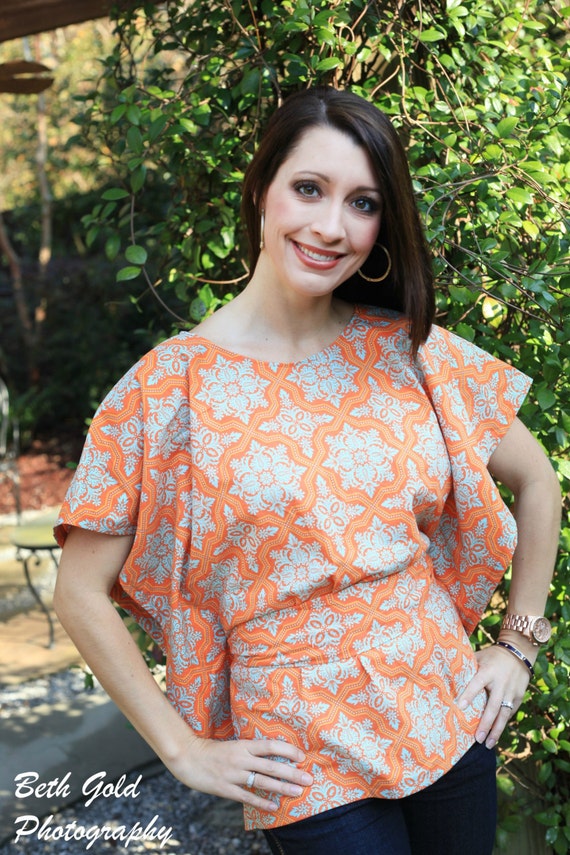 I also love this A Line dress for girls: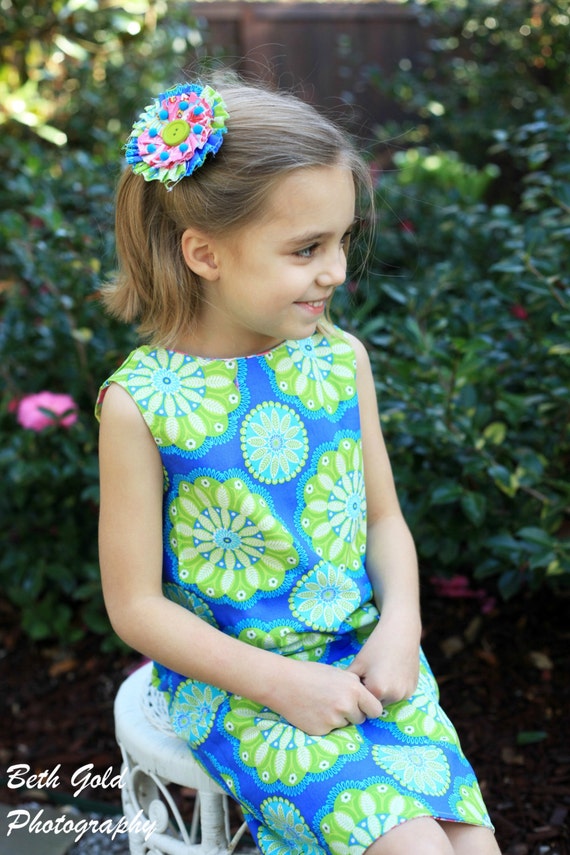 And I love the back of this ruffled pinafore: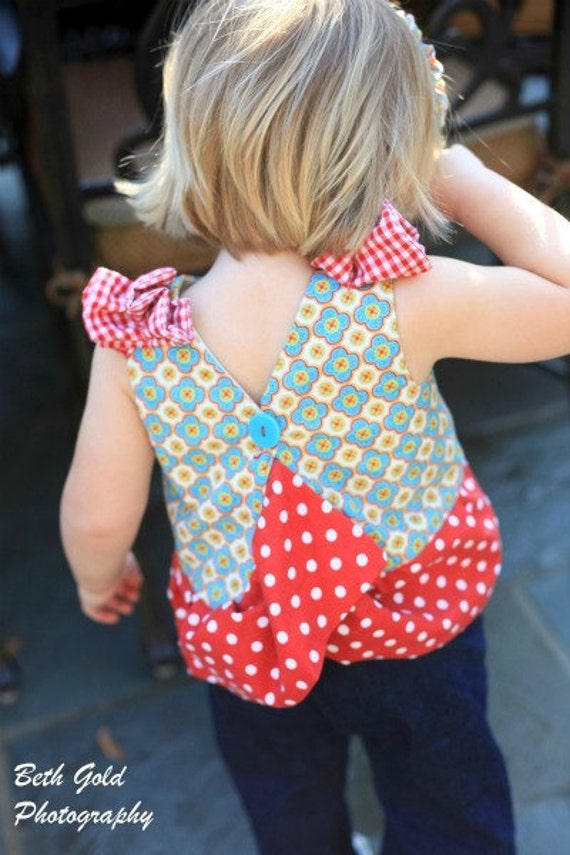 I know I know – super cute!! Want to know what you could win??
$35 store credit – that means you can pick out several patterns – wahoo!!
So, how to enter (for each entry, leave a comment on this post saying you completed the entry):
2. write on the Seamingly Smitten facebook wall
3. post about the giveaway on your facebook wall
4. follow the
Seamingly
Smitten blog:
Good Luck Everyone!! Giveaway ends Friday, March 2 (what?!?! when did MARCH get here?!?) around noon – –

Thanks for checking out this post from www.SugarBeeCrafts.com – – click on over to read it in its entirety – you'll love it!