Wedding season is right around the corner, and what better gift to give than something personalized for the newlyweds? I love having some monogram projects up my sleeve for just this reason. An added bonus, is that it usually saves money to make something special as opposed to buying something and spending so much more. I also love monogram stuff for myself! Here are some ideas that I absolutely can't get over!
I love this idea for an address plaque! Here's a great tutorial from A Little Craft in Your Day.
How cute is this twig monogram from Krista at Happy Housie?!
How cool would this Leather Monogram look in an office?
I really like this framed monogram from the Baeza Blog.
How about this button monogram!? Cute as a button! 😉 check it out here.
Here is a perfect wedding gift that anyone can make – with a printer!
I really love the burlap flowers on this one! So cute!
It's official – I need this braclet! What a great idea from Made in A Day!
These monogram dishes from Simply Darrling are winning!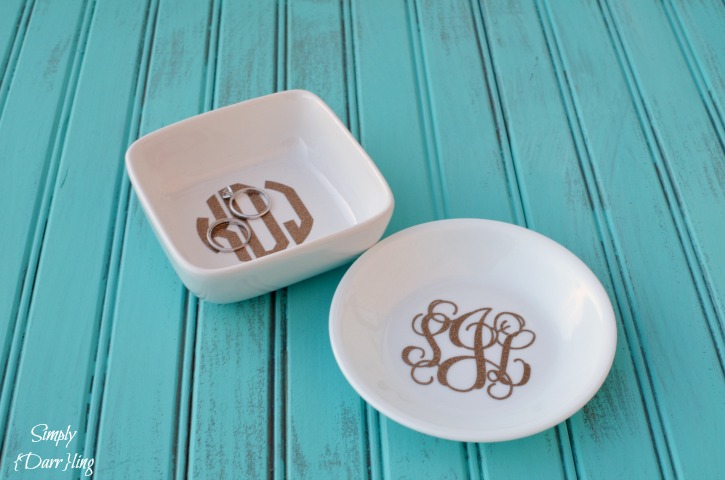 Remember the monogram bracelets I just talked about? Here are the earrings!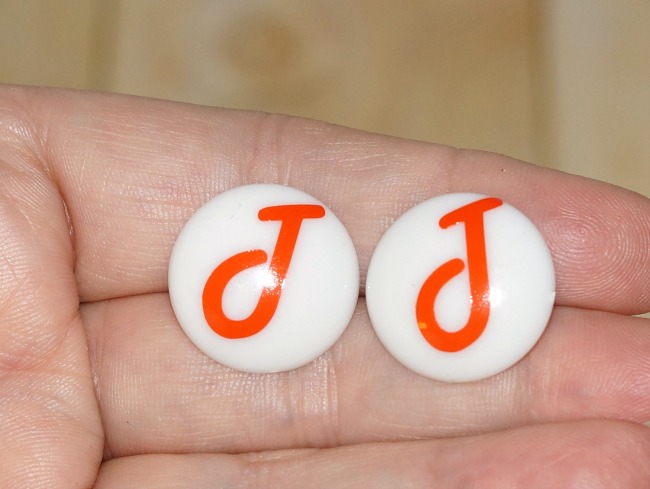 How cool are these monogram converse shoes?! I'm ready for some of my own!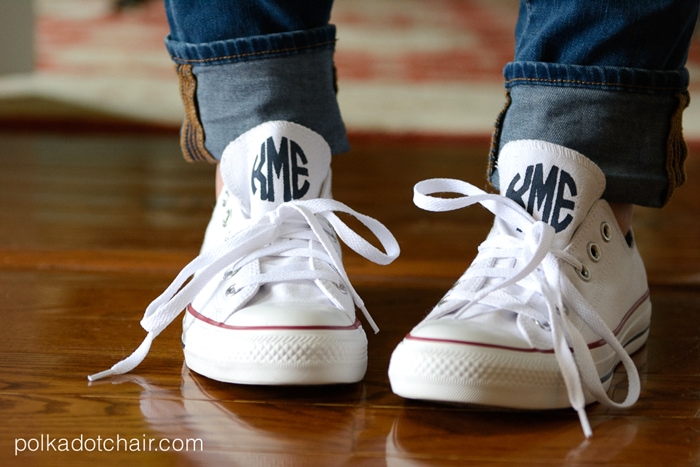 I'm always on the hunt for cool projects to for my vinyl cutter – I really like this one from The Pinning Mama.
Here's a spring wreath I made last year, and I still get so many compliments on it! It's safe to say, I'm still in love with it. 🙂
I'm always game to snuggle up with a fleece blanket and a good movie! How cute is this one from Polka Dot Chair??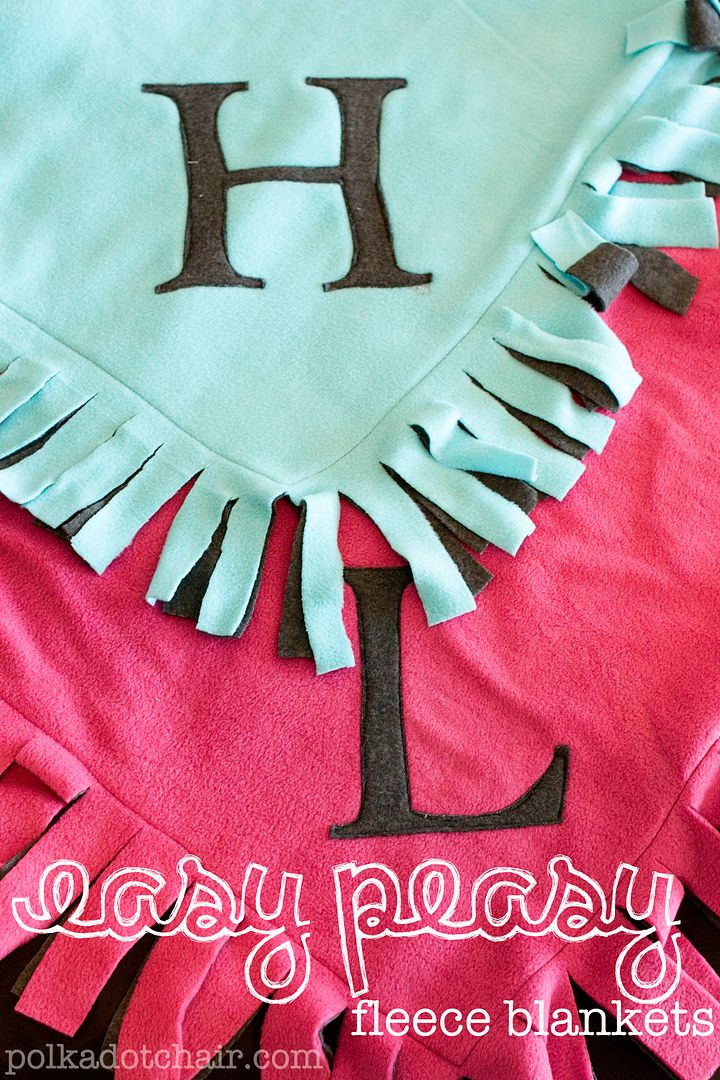 These Monogram Key chains are pretty awesome looking, and they look fun to make too!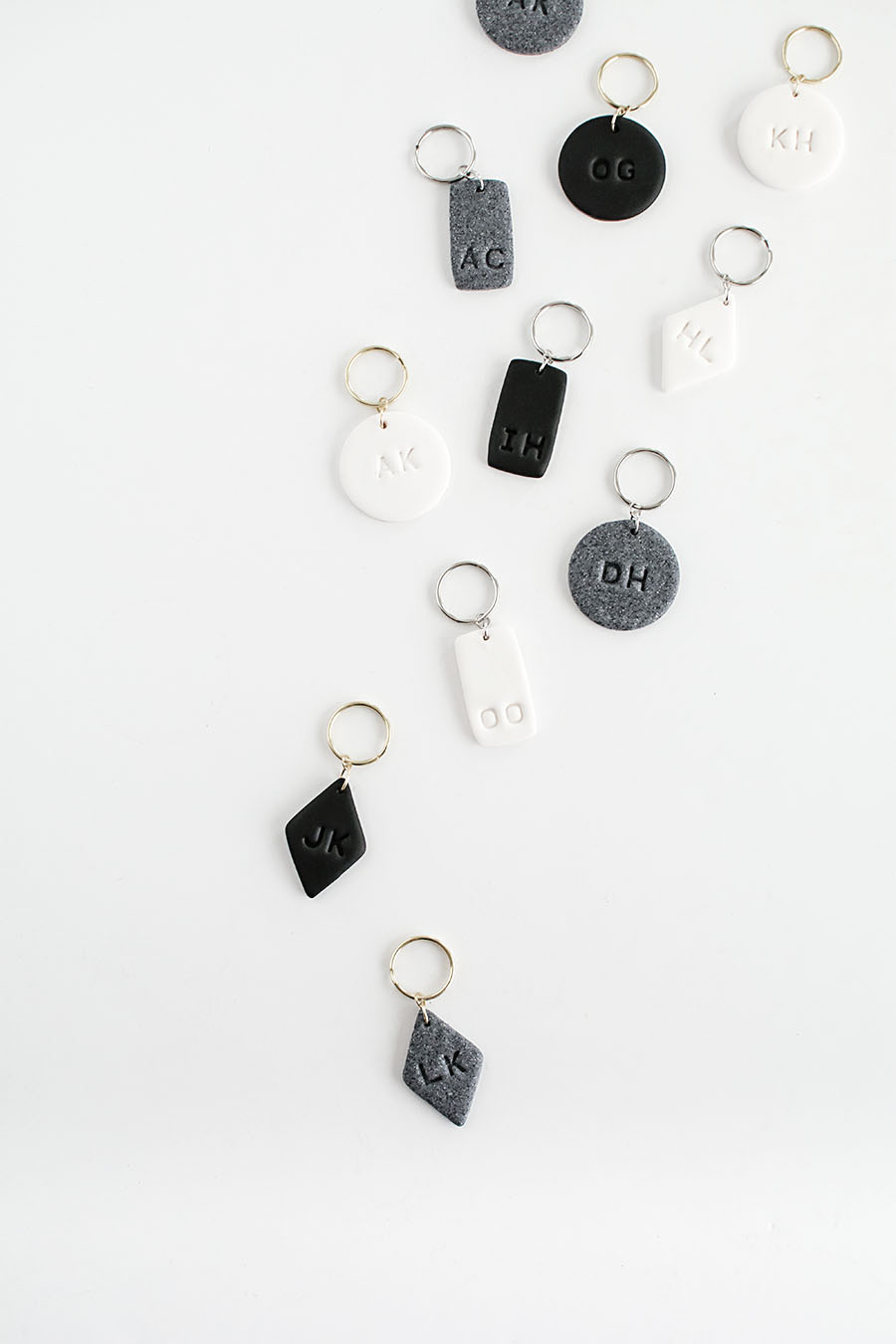 Southern Curls and Pearls gives us an awesome print out to personalize phone chargers! Everything else about our phones can be personalized, why not the charger too?
Jeanie from Create and Babble made these super cute monogram towels! Check out how to do it here.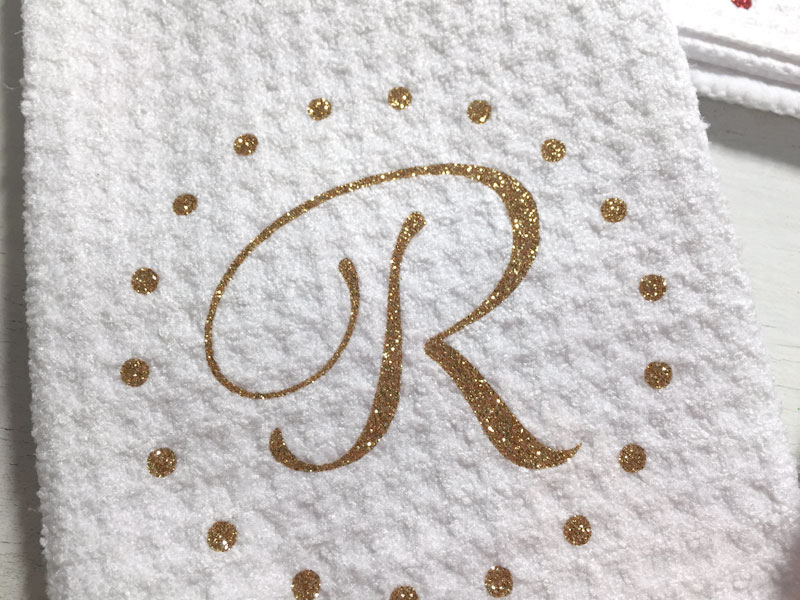 Here is a really good step by step of a monogrammed pillow! Love this idea!
That's all for today! What have you monogrammed lately? Leave me a comment and let me know!