The unicorn craze is real, and it doesn't seem to be going away anytime soon. Have you noticed like I have? I have to admit, unicorns are pretty happy, so it's hard to resist! Check  out all of these unicorn projects that I found!
How cute is this No Sew Felt Unicorn Blanket?!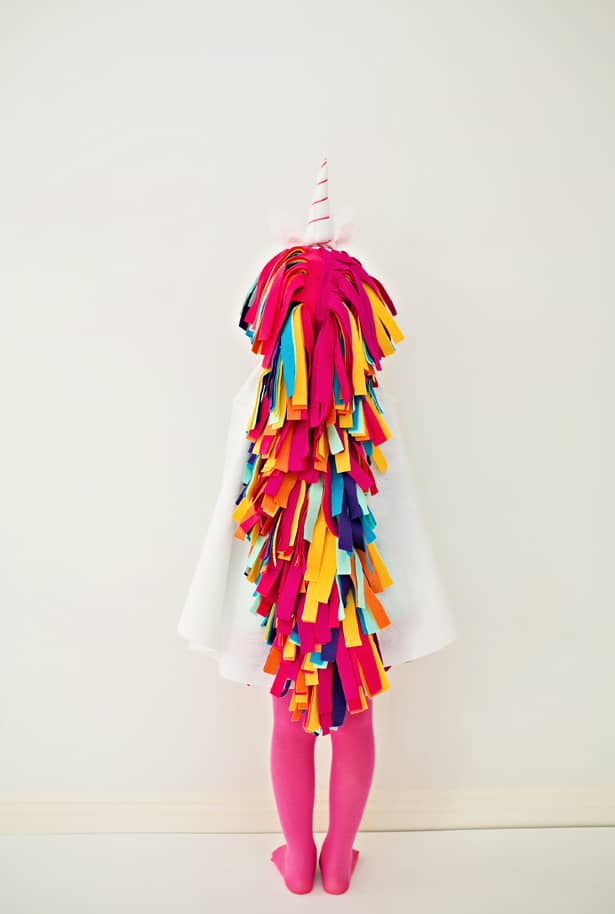 What party wouldn't be complete without a mini unicorn pinata! Click here to get the free instructions.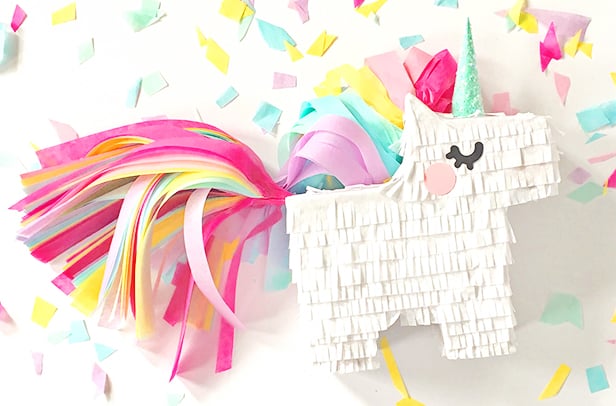 Love this  crochet unicorn hat from The Friendly Red Fox! (Yes, I know this is a horse, but click the link and you'll see the unicorn one 😉 )
These unicorn party favors are too cute to pass up!
Is this Galaxy Unicorn Shirt awesome or what?! I want to make one for myself!
Life isn't complete without Unicorn Cookies! Here is an awesome how to video!
This sleeping unicorn pillow is so adorable. My girls would love one of these, I'm sure!
I think this paper mache unicorn head takes the unicorn game to the next level – so cool!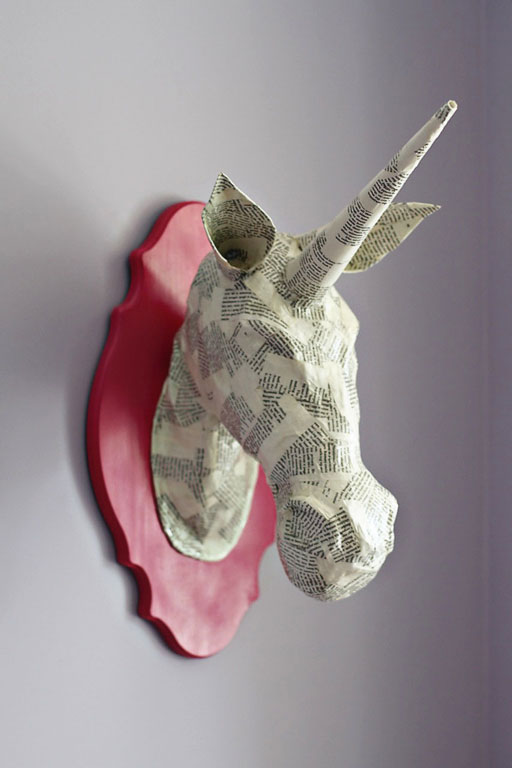 Honestly, this is probably the cutest little crochet unicorn I  have ever seen. I m definitely making one of these!
Of course I can't just list one adorable crochet unicorn – so here's another one I can't resist!
Here's a fun one to get the kids involved – a foam heart unicorn. How fun!
I love this diy unicorn puppet from I Heart Crafty Things!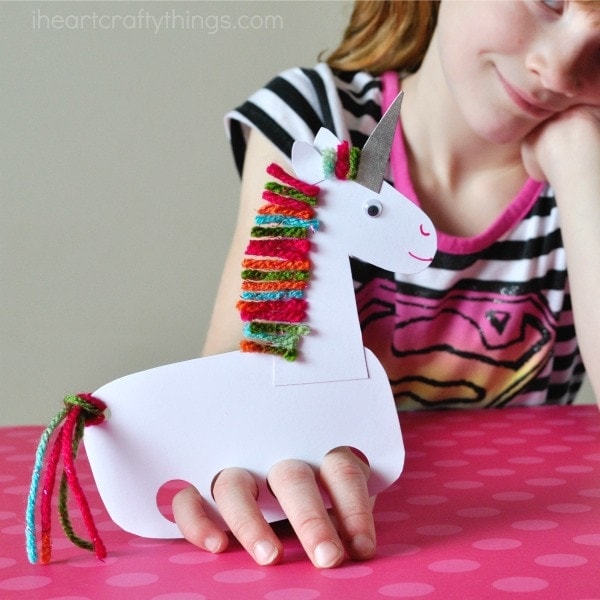 Now this – unicorn poop slime!!! Someone alert the kids, this looks like too much fun!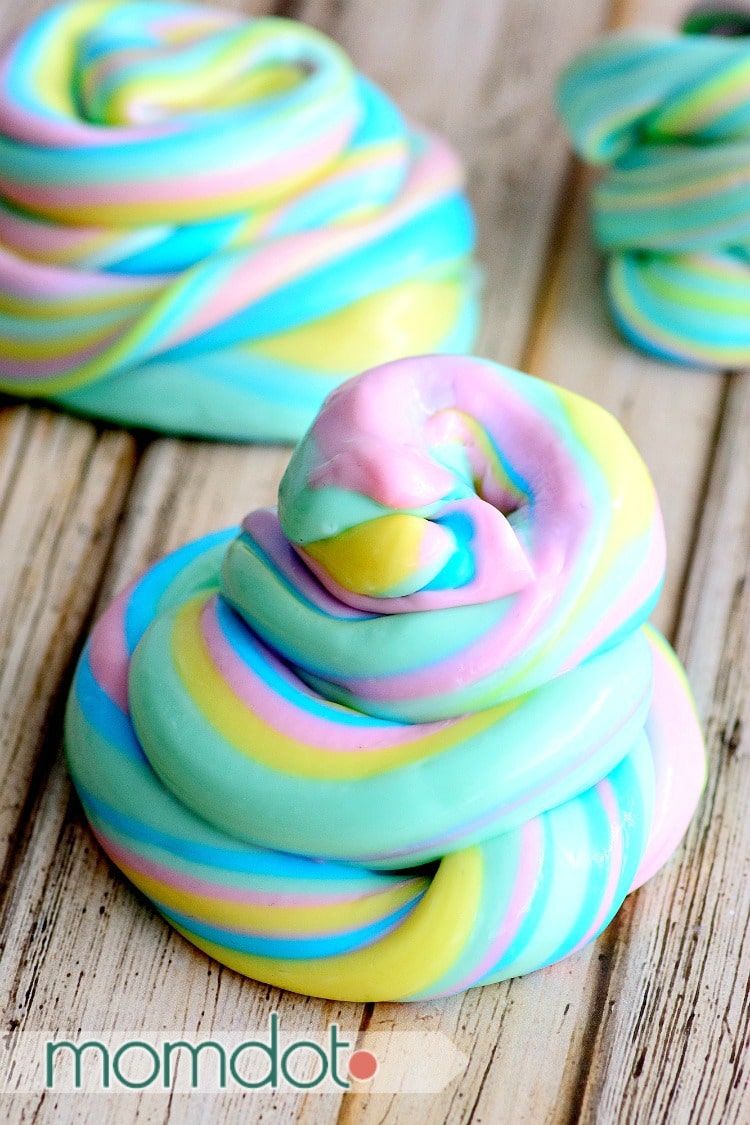 I think it's safe to say that the unicorn trend will be sticking around for a while, so jump on the band wagon with me and try one of these magical projects out!