I love shopping for my husband, and my dad! There are so many great gift ideas that are often overlooked, so I thought I'd round up some ideas and share my inspiration. Here are some great gifts for the dad who deserves the world this Christmas! This post may contain affiliate links.
This is a really cool picture frame! Perfect for a work desk, and you can even choose different colors. Click here to check it out!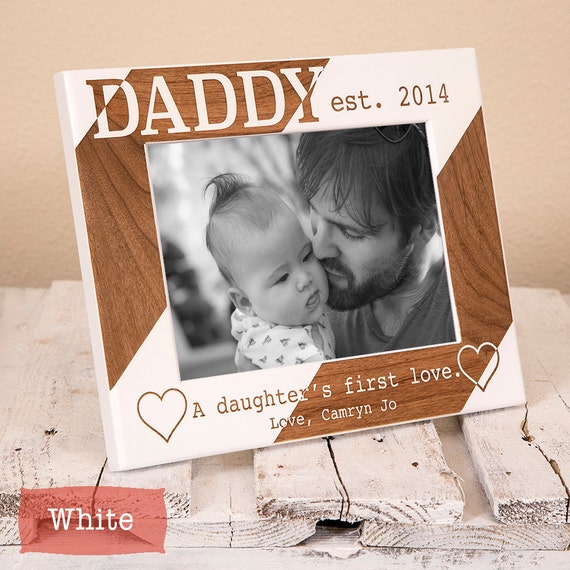 Haha! I love this super creative idea for a t-shirt! If a dad works it right, he could probably trick the kids into giving a free massage while they play! 🙂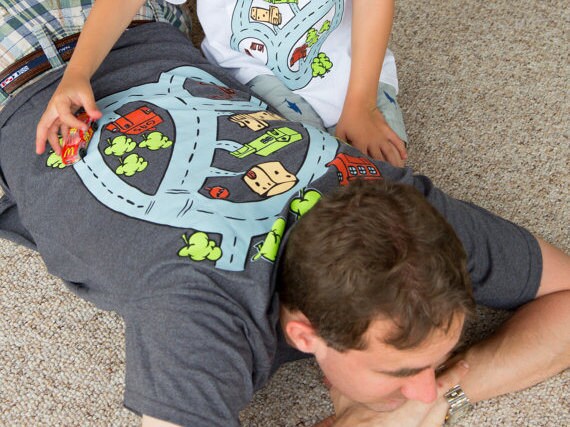 Here are some super fun matching shirts!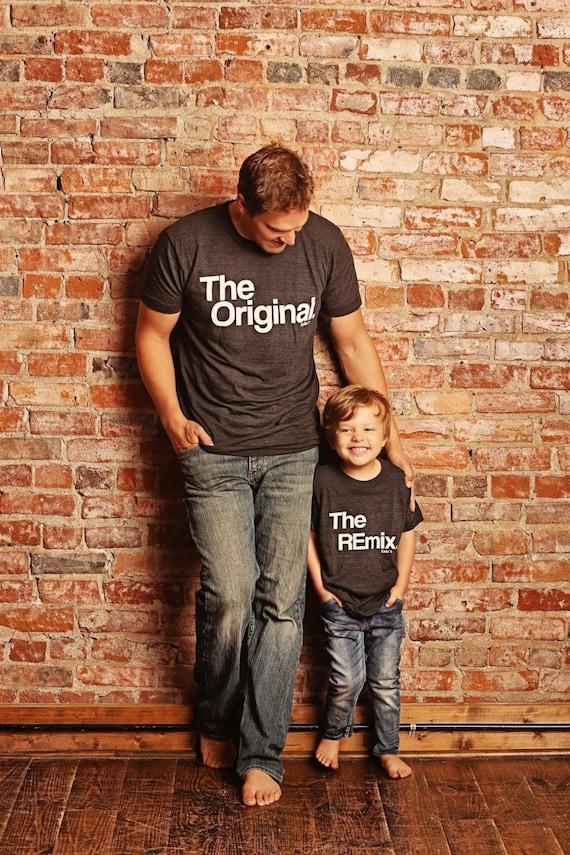 How cool is this wood slab picture?!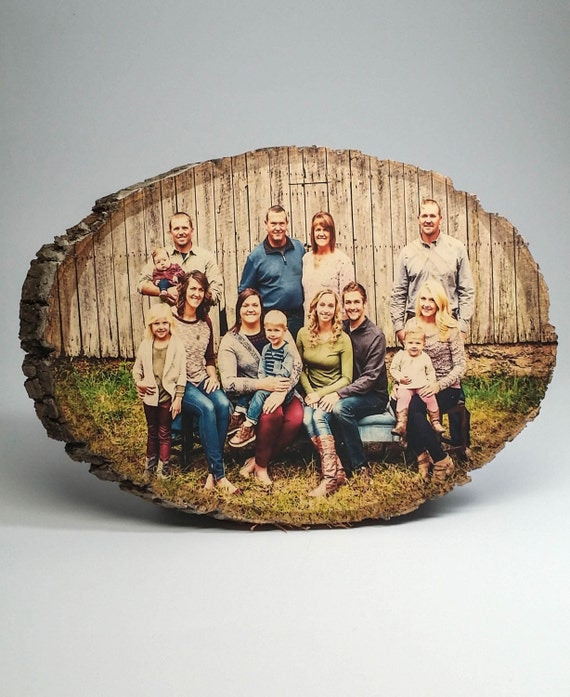 Wow! These custom leather bags are so neat, I want some for myself!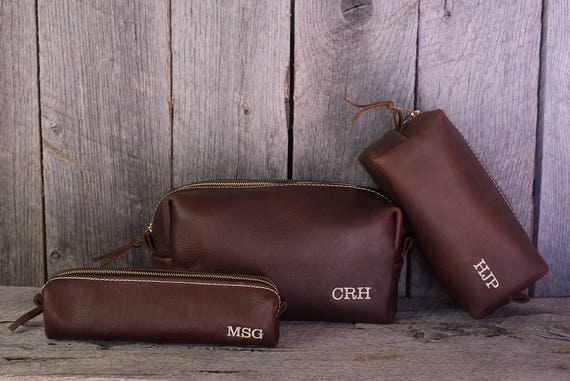 So, this is sort of an inside joke around here, but I think this shirt still such a great gift, and a total confidence booster! 🙂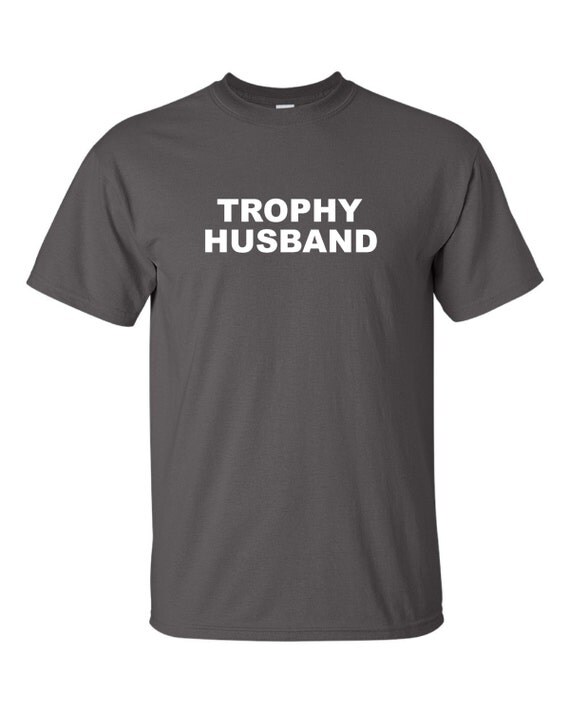 Here's a great gift, a beard grooming kit!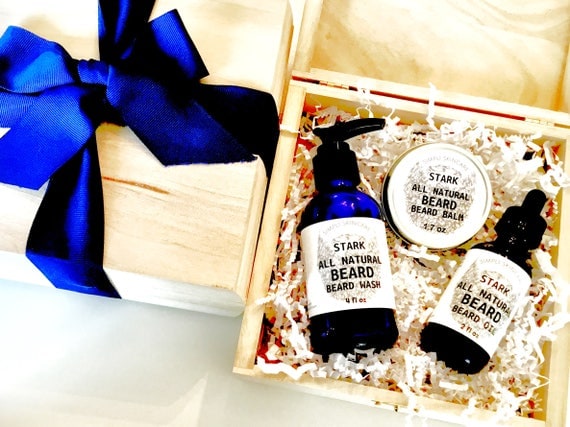 This pocket knife is pretty awesome!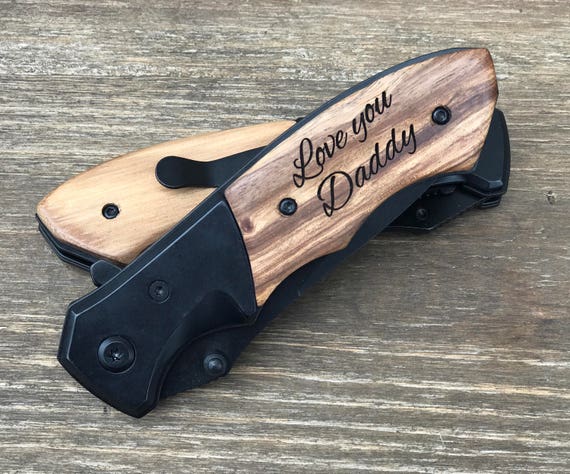 Check out this leather money clip! Perfect for those who don't like to carry a bulky wallet.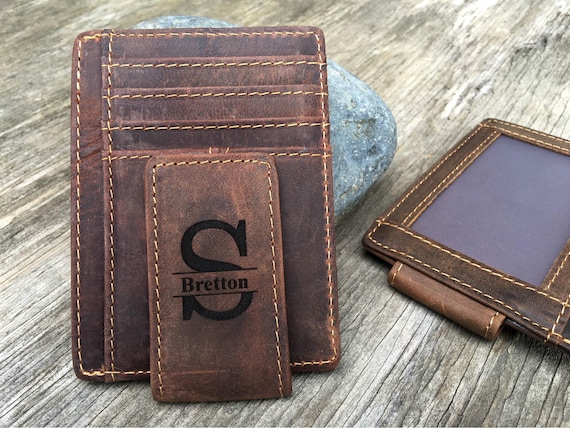 Here's a fun idea that I love – a DIY crossbow kit! It even comes with targets to shoot at. Check it out!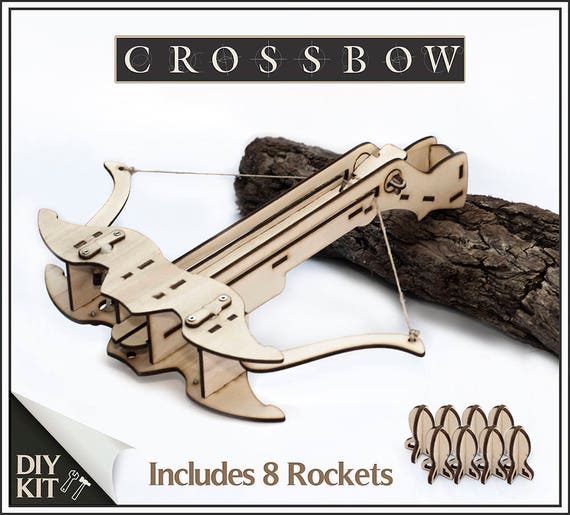 Check out this awesome car detailing kit! It even comes in it's own ammo can – nice!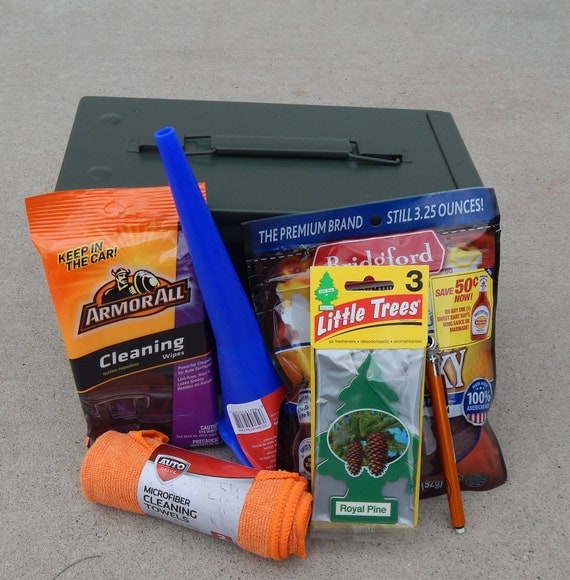 Check out this perfect stocking stuffer!