Craft Supplies on Etsy!!
It's no secret, I'm a HUGE fan of Etsy! It's so great to find inspiration on craft projects, support other crafters, or (if you don't think you are crafty yourself) just buy the handmade goodies already assembled perfectly! Right now Etsy is having their first ever sale, so it's the perfect time to check them out! Here are some of the CUTEST craft supplies/templates/irresistible finds that I can't resist!
this post may contain affiliate links
Fall is coming up on us fast, and who doesn't want to make a gigantic fuzzy blanket with Extreme Knitting Merino Yarn?!
Did you know you can get downloadable patterns from Etsy?? I'm a big fan of this Giant Paper Flower pattern!
The Friendly Red Fox has hundreds of adorable crochet patterns, and this Hawaiian Crochet Doll doesn't disappoint! 
How cute are these Boho Wooden Buttons? Having a good stash of buttons on hand is a must in my craft room.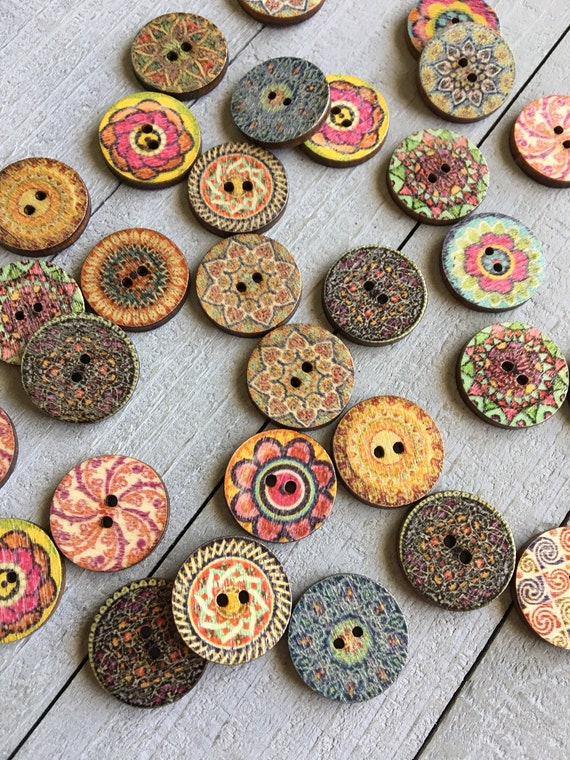 It's so nice to have a wide variety of vinyl! Sometimes a project just needs an exciting "pop" to it, which is why I really like this set of Inspired and Colorful Vinyl Sheets!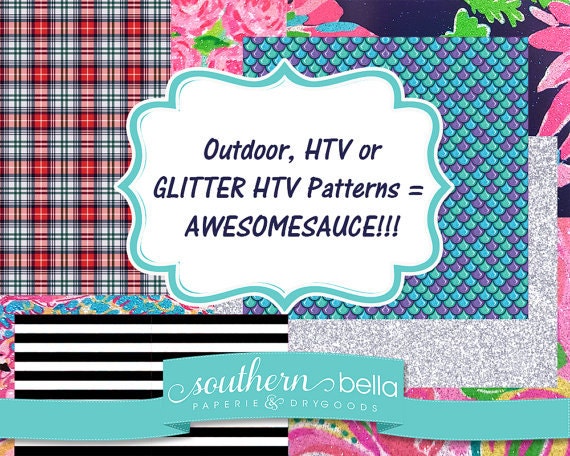 This Home Sweet Home cut file is perfect! I love the clean, simple look, and it's just waiting to be added to any project!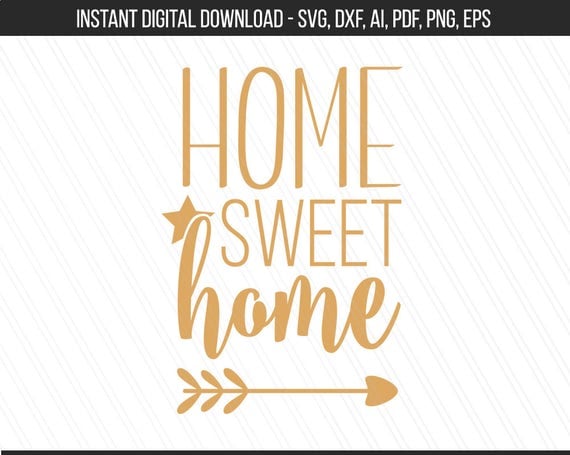 This Colorful Pom Pom Trim is so happy looking, I can't help but like it!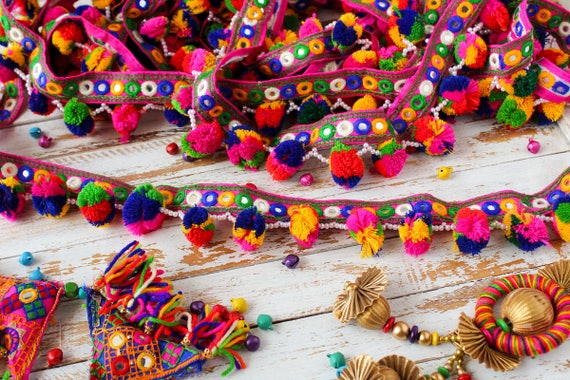 Having a Ceramic Yarn Bowl doesn't seem like a big deal, but once you get one and no longer have to mess around with knotted yarn, it's a big deal!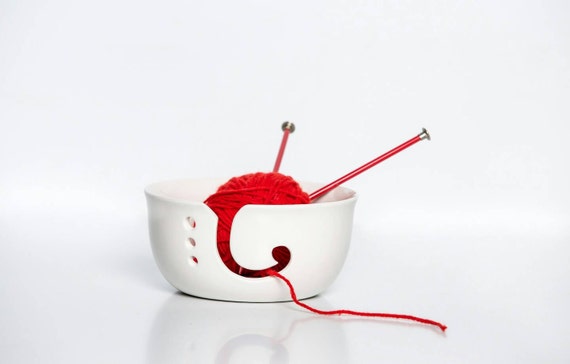 How cool is this Mermaid Scale Fabric! Think of all the cute mermaid costumes that could be made for this Halloween!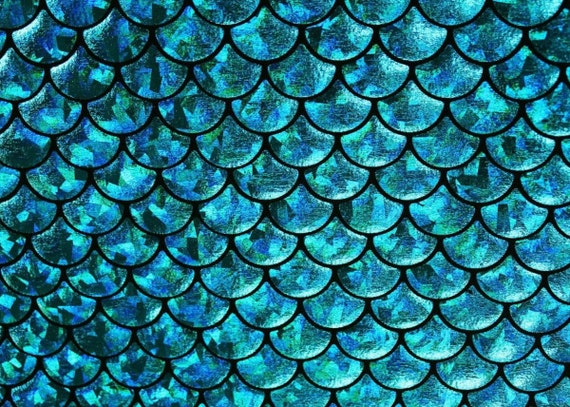 I'm starting to see these Wool Felt Balls everywhere, and with good reason – don't they look like fun!?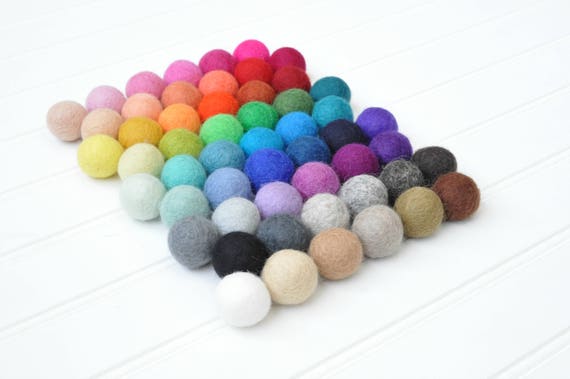 Have you ever played with water color brush pens? Let me tell you, they are addicting! Trust me, you'll want these in your craft artillery.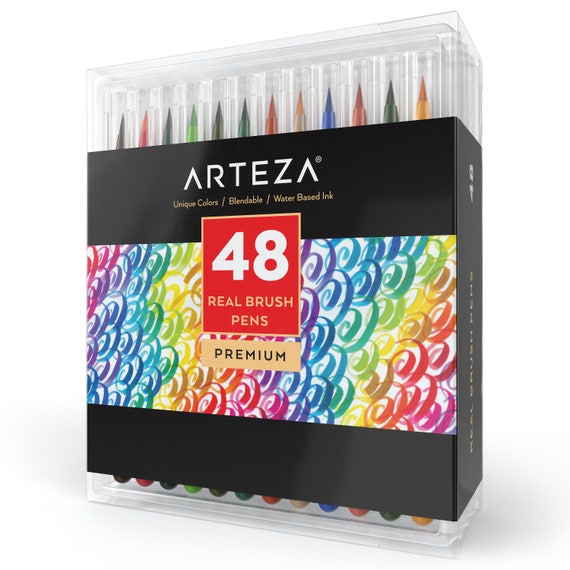 I don't know why, but I've never thought to make my own underwear! I think I see some matching family undies in the near Christmas future using this Lucky Undies PDF Sewing Pattern! Hehehe!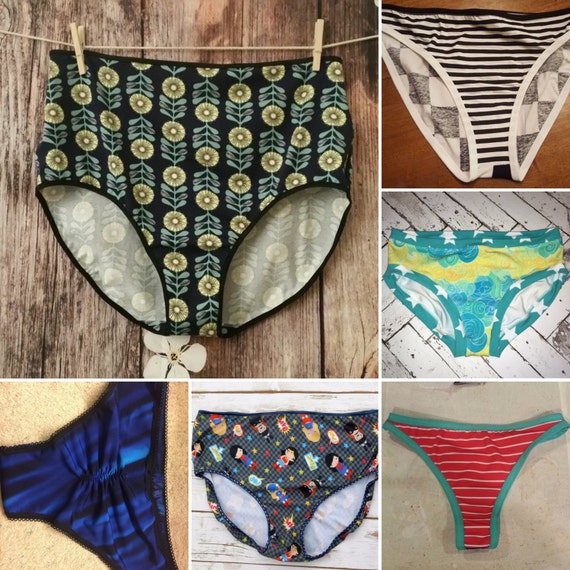 And then I found this crochet pattern for this CUTE little duckling! Be still my heart…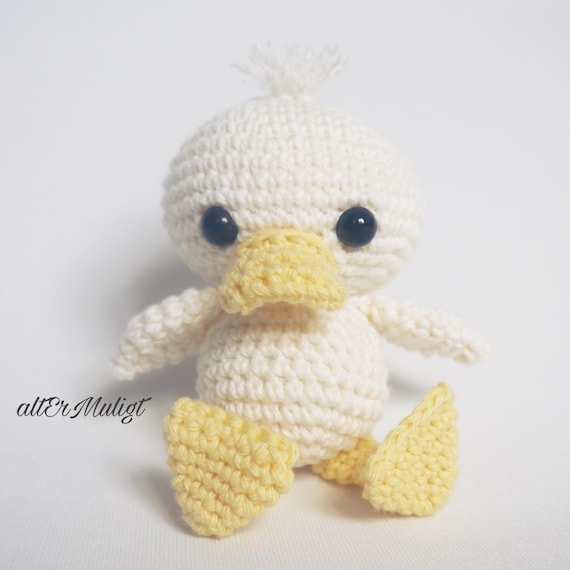 How cute is this Owl Embroidery Kit?? It's so nice to have everything in a handy little kit, ready to be put together!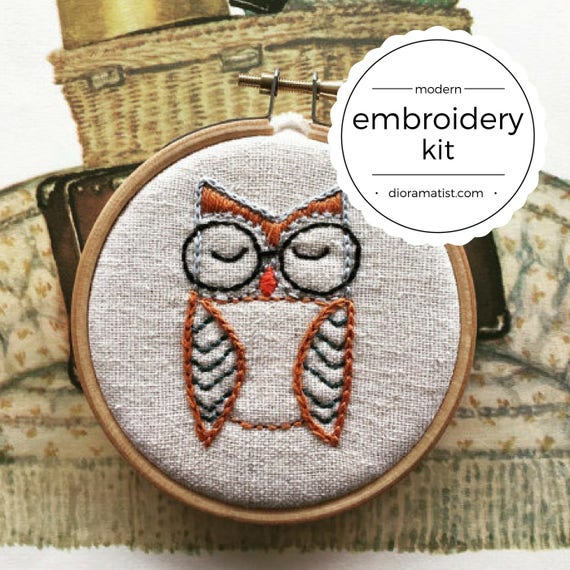 These little Ghost Cut Files are too cute to pass up! Don't you agree?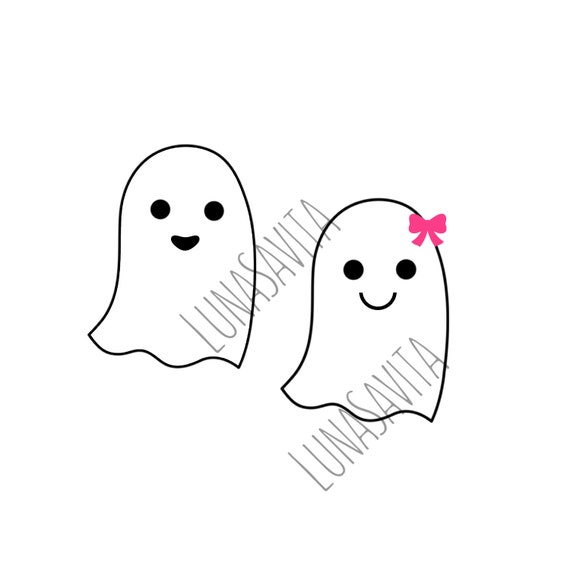 Have you seen anything that inspires you to get your craft on yet?? If you tried something from my list, let me know!  Enjoy all these cute Craft Supplies on Etsy!