Speaking of amazing food combinations – check out this recipe for peanut butter chocolate chip cookie dough brownies at Heather's French Press!



A spool like this has been on my list of items I'm looking for – this bookcase at Pink Stitches is fantastic 🙂



I also love these crayon stars at Match Made on Hudson – they look like a fun craft that would be easy to whip up for any holiday or event.




I love my iPad which I keep in a soft sleeve, but this DIY hard-back iPad cover+stand at Practically Functional looks like a great idea 🙂




One of my favorite things to get ideas for on blogs is supercute food, and I love these itty bitty ice cream cones from The Moody Fashionista – head over there to see how she made them (it's super easy!)



And one last recipe – toffee is a favorite treat of mine but I've never tried making it, so I might have to try this toffee bar recipe at Pink Polka Dot Creations – yum!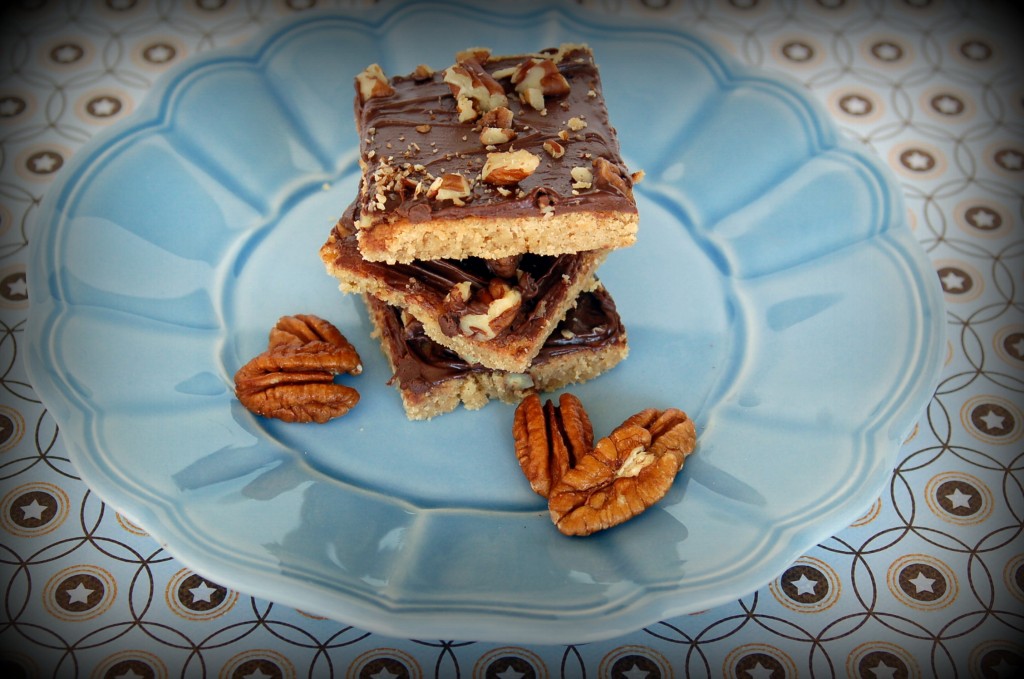 Thanks so much for checking out my favorites from this week's party – I'd love to see you at Stars & Sunshine!
Thanks for checking out this post from www.SugarBeeCrafts.com – – click on over to read it in its entirety – you'll love it!