I can't say it enough – I love Take-A-Look Tuesday!
Here we go on some fabulousness…
First off, I had my jewelry party and got to meet Terri from A Creative Princess – it was a dream come true to meet a blog follower!! Check out what she did – an interchangeable necklace – so smart! It's a washer, and then various magnets that you stick on the front of the washer – genius! Head to her blog for more pictures and info…
If you haven't made fabric covered buttons before, you've got to give it a go! Craft Buds shows you how:

This playkitchen at Naptime Crafters has running water – seriously!! And so cute!
I love the look of reverse applique – just a little unexpected, but so great! Here's a bag over at Flamingo Toes that works so well: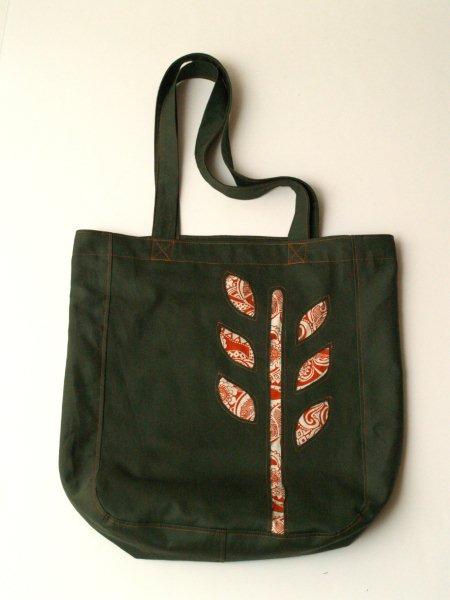 Second Chances made a cute dress out of some old pillowcases and a refashioned shirt- you know I'm weak for bedding-gone-clothing:
Love the rag rug from Turning a House into a Home – and love when I see you gals using my tutorials to make great things – love the colors!!
Want a creative treat?? You could make Pizza Pops, like Kitchen Fun with my 3 Sons:
I have a PVC mirror on my to-do list! Love this one over at Mom's Crafty Space:

Check out this rag quilt from Quilted Euphoria – – so cute!! I probably should make one of these….

Okay, on to the coveted title of Most Viewed Link – – drumroll……
Ruffled Clippies from Mndy.Made:
Great minds think alike – – I have ruffled clippies in my etsy shop….

Thanks for linking everyone!! If you were featured feel free to grab the button: (oh, and if you were featured on FB, you're included – grab away!!)
Thanks for checking out this post from www.SugarBeeCrafts.com – – click on over to read it in its entirety – you'll love it!