First off, I forgot that Pinterest was invite-only – – – I am LOVING it – if there's anything I want to add to my to-do list, I just pin it, and then I can see it right there on my board. You can follow other people and see what they're pinning. Anyways, if you want to join and need an invite, let me know and I'll email one out to you (not sure how many I have, but I'll give them out til they're gone) – – here's my boards: Sugar Bee Crafts Pinterest
Anyways, let's see what you've been up to – –
Speaking of Pinterest, I pinned this dress – love love love the waistband – over at Me Sew Crazy:

This first birthday crown is cute, especially the pompoms on it – – over at Cherished Bliss:
I had to post this shirt from Girl in Air – – I didn't even know the world was supposed to end until like an hour before – shows how much I pay attention:
I love this cake from At Second Street because it incorporates fondant but it's still iced in buttercream so it takes yummy (vanilla-mint – yes please!)
Pink Stitches joined in on the shoe-spraypainting craze – – one day, I will try it!
Chez Mukweto crocheted yoyos – – fascinating:
Everyone's refashioning cardigans – – here's a great one from Flamingo Toes: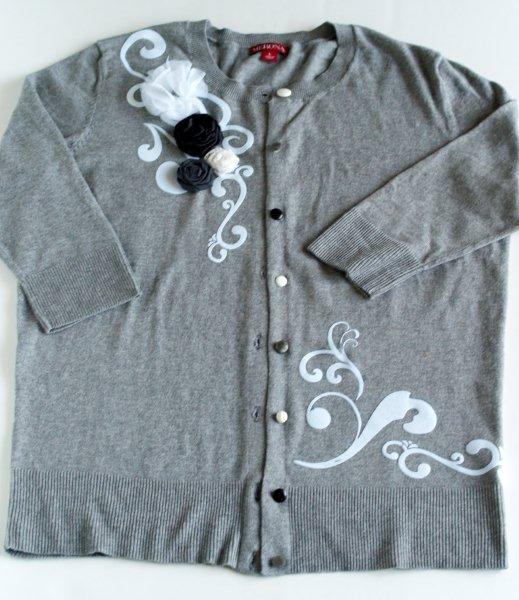 A Law Student's Journey made some great rings out of wire – – love them: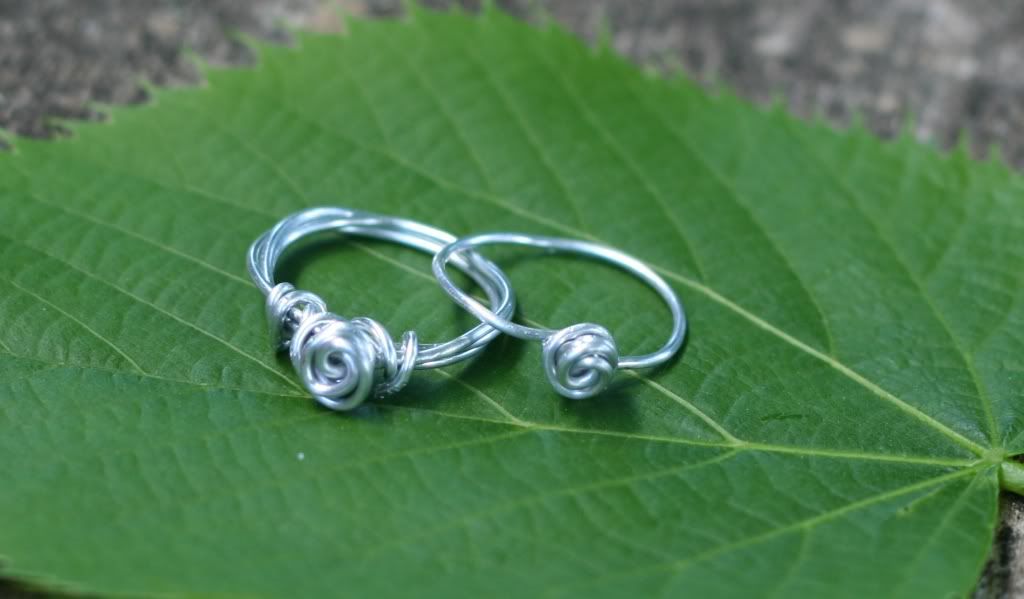 Jilleen of All Trades gives some helpful hints about making a maxi dress:

WobiSobi shows a great necklace how-to:
I love recovering chairs – so easy to get a new look. Living in the Woods used Chevron – looks great!

Stepping through Crazy shows how to make candy wrapper beads — I bet that'd be a fun summer craft:
And a first-time link-up for The Layered House – – check out the Minnie Mouse Party – especially love the banner.
Alright, drumroll – – most viewed link – – already featured on my facebook page – – the ruffle curtains from A Mom Not a Professional – –

Thanks for linking everyone!! If you were featured feel free to grab the button:
(oh, and if you were featured on FB, you're included – grab away!!)
Thanks for checking out this post from www.SugarBeeCrafts.com – – click on over to read it in its entirety – you'll love it!