Etsy is always full of great ideas, and great crafts! Crochet is definitely one of my favorite niches, so today I'm going to share some of the best crochet patterns that Etsy has to offer! Specifically, the ones for Thanksgiving, because lets face it, Thanksgiving is going to be here before we know it!
Let's kick off with this beautiful Crochet leaf pattern. Isn't it so pretty? I love the colors, and the possibilities with these leaves!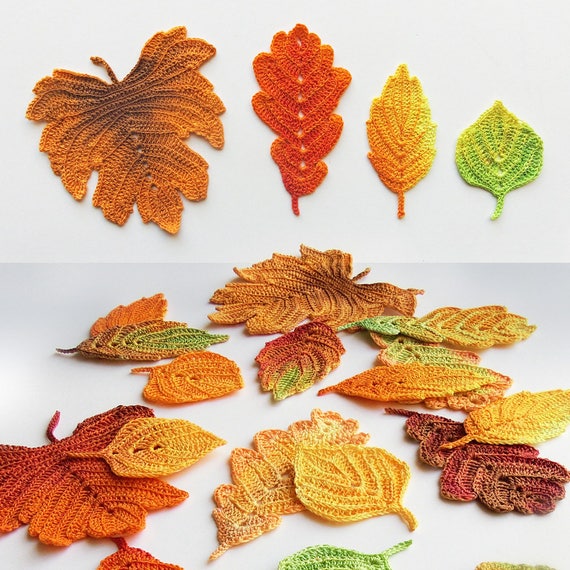 This Crochet Turkey Pattern is too cute for words! I love easy projects like this one.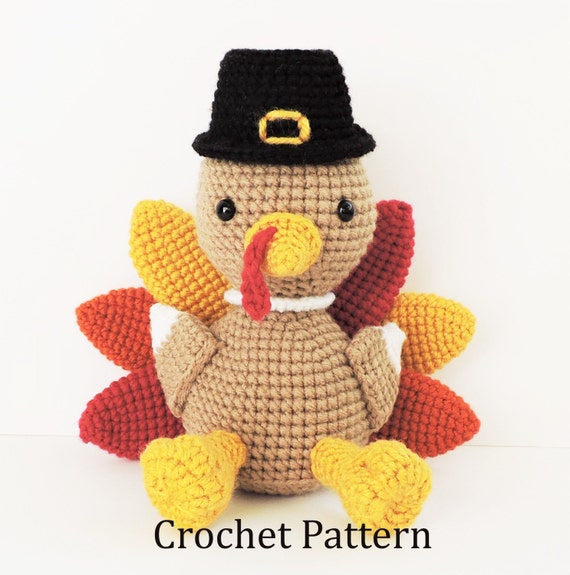 HA! This crochet turkey dinner is so neat! I've heard of play felt food, but never thought to crochet play food before!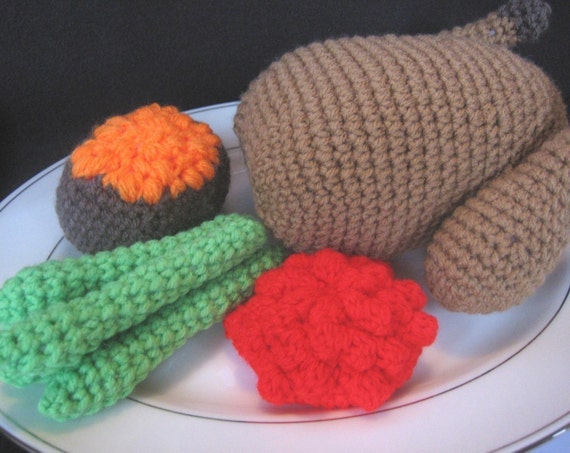 How neat is this Vintage Thanksgiving Wreath?? I  love this idea!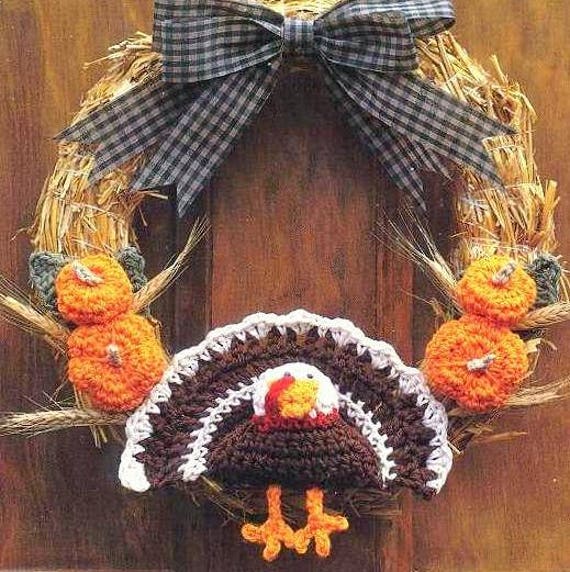 Having a few of these crochet pumpkins sitting on the thanksgiving table would be such a nice touch, don't you think!?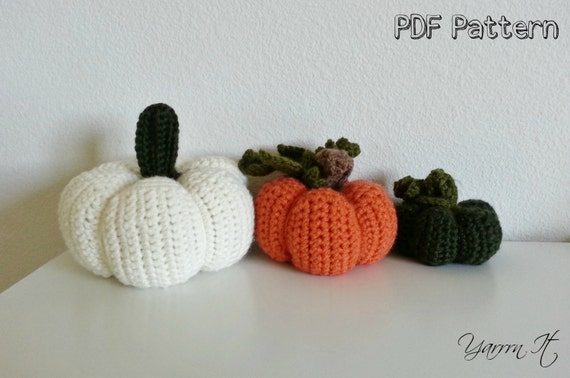 I must say, I am way impressed by this cornucopia display!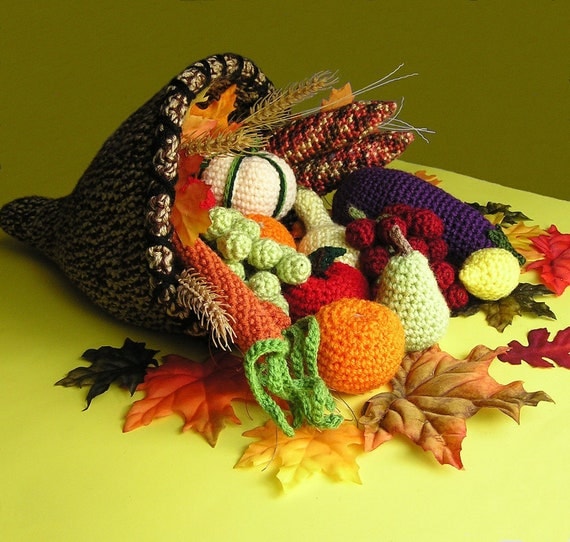 A crochet turkey hat like this is perfect for the kids to wear to a Thanksgiving feast! How cute!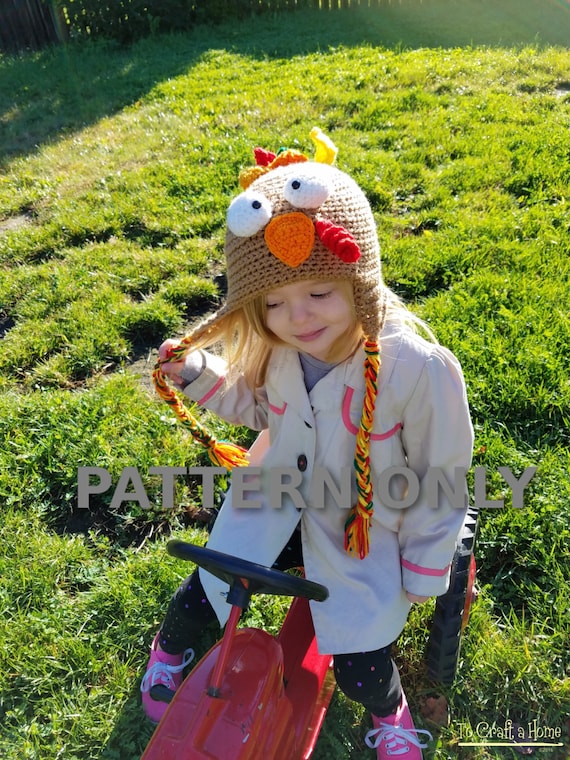 I can't get over what a great idea this pumpkin basket is! So perfect for putting little candy inside.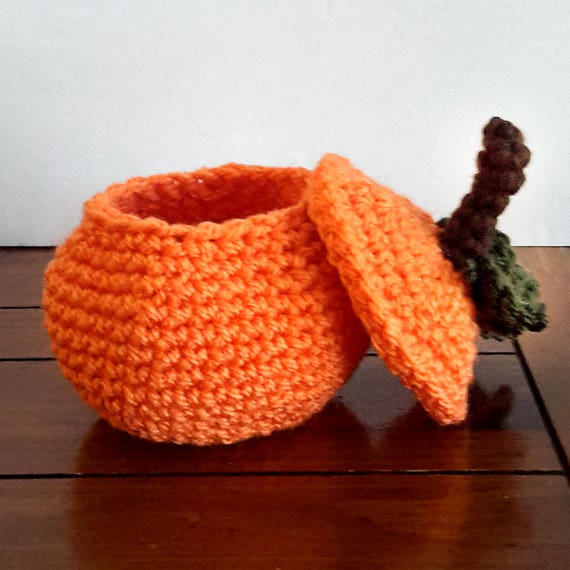 This candy corn pillow is genius! How fun would it be to have a whole basket full of candy corn pillows?!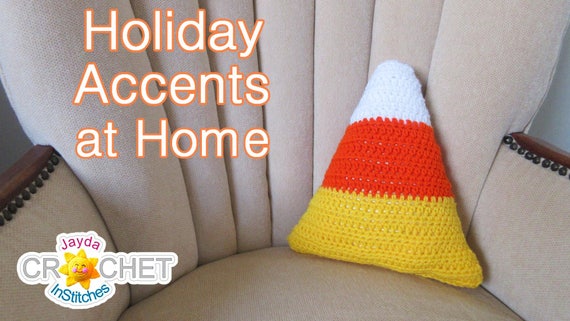 I'm kind of having cuteness overload on the count of these pilgrim owls being too cute!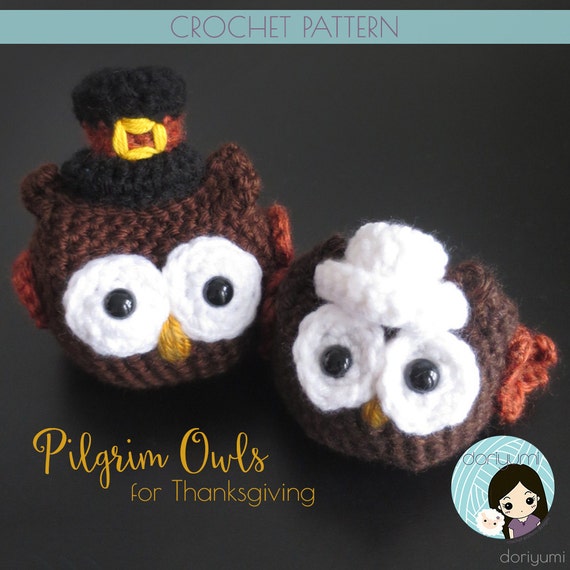 The simplicity of these red apple coasters makes this the perfect project for any crochet beginner.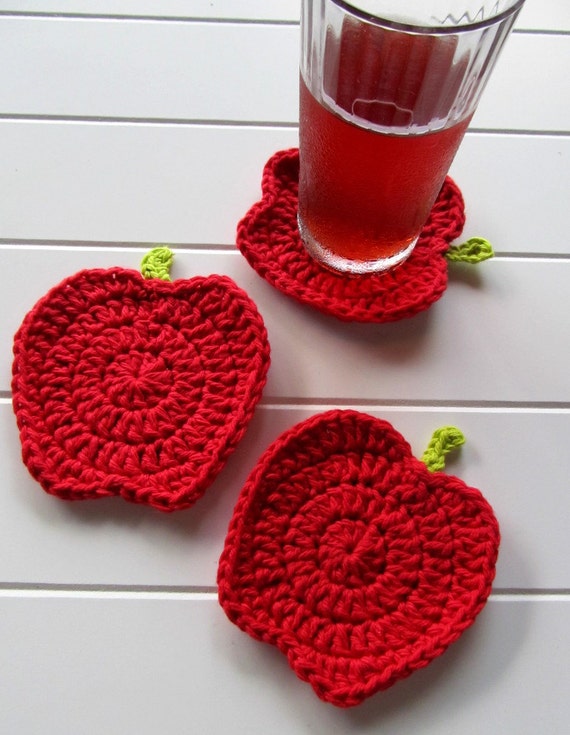 I solemnly swear to make this crochet turkey hat for my cat. And I know that my cat will love me forever if I do this. HAHA!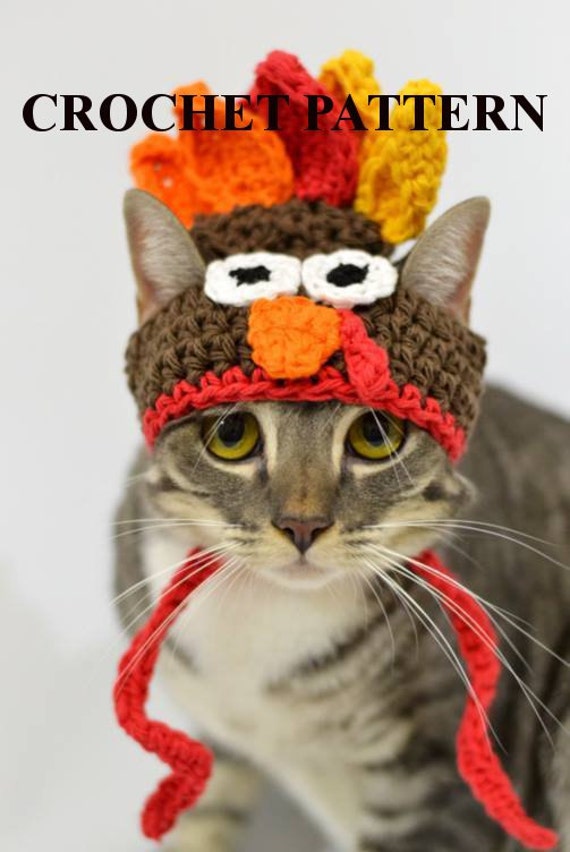 Wow! How beautiful is this baby dress?? So pretty indeed!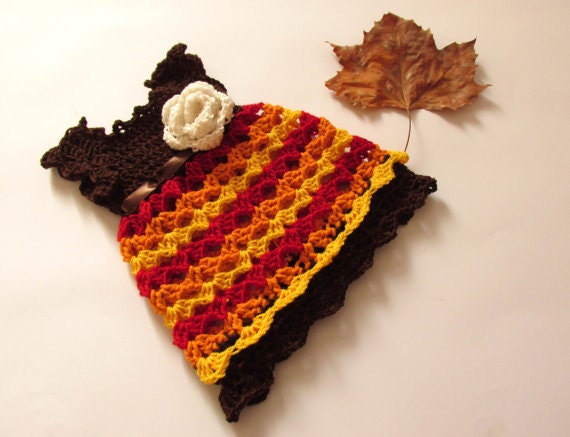 There are SO many great crochet patterns on Etsy, it's hard to pick favorites! Which ones did you like? Are there any ones that I missed? Let me know, and in the mean time, it's time to start crocheting!