Blend all the things!! I am new blender-addicted over here. I received a Blendtec to try out, and I'm in love. Where has it been all my life?! I have about a million things I plan on making, but here are over 10 Smoothie recipes that are on my radar:
The links to those features are on down in the post, but first I want to show off my Blendtec – –
It is a dream come true. I hardly let any appliances sit out on my counter – my mixer and my toaster are about it. Until now – – the Blendtec is always out because it's always being used! I was send the Blendtec, but even so, I would highly highly recommend it. It is amazing. We are aiming for a more healthy eating lifestyle and having a quality blender has helped – blending fresh fruits and veggies making eating them a part of our daily routine.
I know many of you are considering different blender options, so let me highlight a few reasons why I love this one – –
–POWER
this blender brings it when it comes to power. it blew me away. "The most powerful motor available for home blenders is at the heart of your Blendtec experience. More power means easier blending of the most stubborn ingredients."
Seriously. I used a recipe that came with my Blendtec for banana "ice cream". All it was comprised of was frozen banana. I threw in a couple of strawberries to make it strawberry-banana. But I can't believe how powerful the blender was to cream up a frozen banana to turn it ice-cream-like. Amazing. See!! It was a really fun afternoon snack that just took a few seconds to make:
–Easy Clean
It is a dream to clean. You just put a little water in and a drop of detergent and "blend" it. Then rinse it out – – so easy! No taking apart scary blades or anything. Love the cleanability.
–5th Side
The jar has a 5th side, which means that there's less "vortex" – which means that big cavity that sometimes shows up with blending, doesn't. So the food falls to the bottom and blends without having to plunge it down. Awesome. "The WildSide jar's patented fifth side shifts the blending vortex for bigger, thicker, faster blends—eliminating the need for a messy plunger."
–Simple Operation
It's so easy to use! There are buttons with pictures, so if you want a smoothie, you just touch the smoothie picture and it runs a cycle perfected for making smoothies. "Preprogrammed blend cycles let you craft perfect food creations with just one touch—from your very first try."
Salsa, soup, smoothies, whatever, they've got it covered.
–Recipes
On the Blendtec website, you can sign up to get weekly recipes emailed to you – awesome. And my blender came with a whole book of recipes that I want to try – it all looks so yummy. "Each Blendtec blender comes with the Fresh Blends recipe book. Each of its 200+ recipes delivers delicious results using blend cycles of 90 seconds or less!"
In addition to those, I've found even more recipes out in blogland that I want to try, and they are below: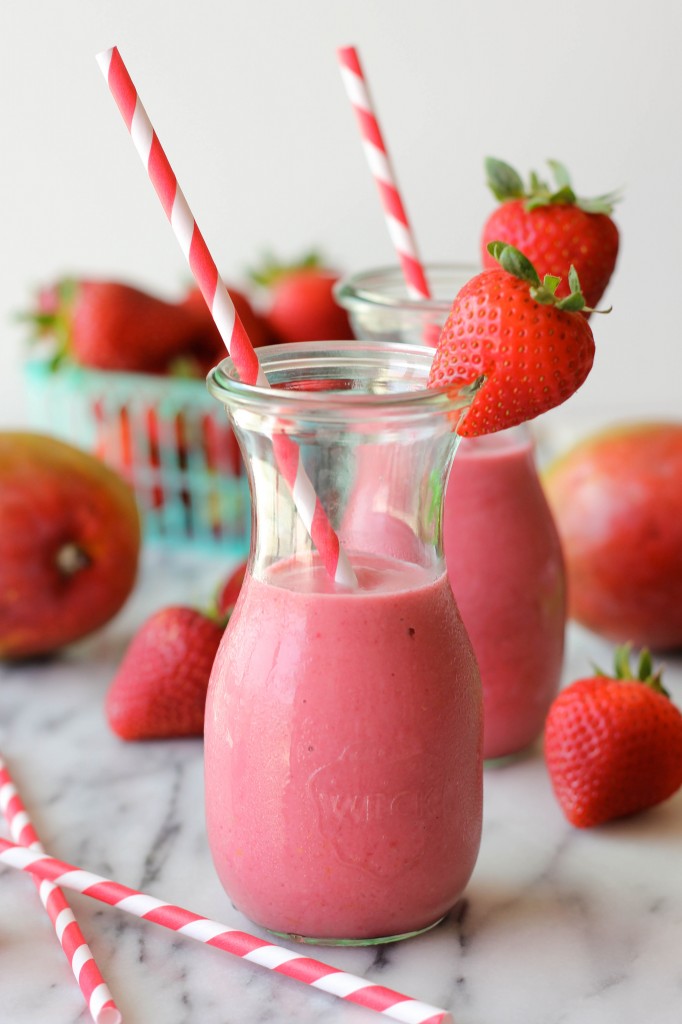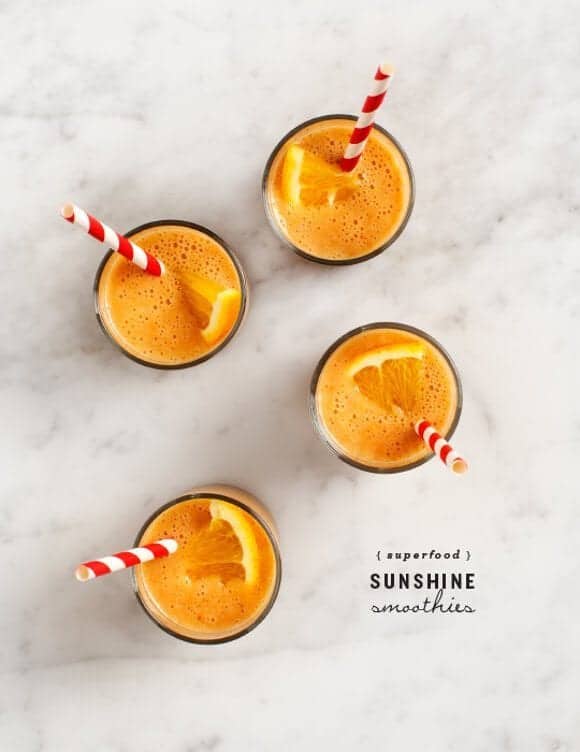 I love my Blendtec!!!
Thanks for checking out this post from www.SugarBeeCrafts.com – – click on over to read it in its entirety – you'll love it!