(each week, one of you fabulous readers picks favorites from the link party – if you want a turn, just email me, mandybeez at gmail)
Hello all my lovely Sugar Bee Craft readers! My name is Talitha and you can find me over at Love, Pomegranate House! That is where I blog about my ventures into decorating my little family's home, DIY'ing just about anything I can get my hands on, and once a week I share some of my favorite recipes! I'm thrilled to be here on Mandy's blog today. She is so wonderfully creative! I absolutely love, love, love link parties and seeing how creative other people are being! I love sorting through everything linked up and finding things that inspire me to keep creating! So here we go! These are some of my favorites from this week's link party: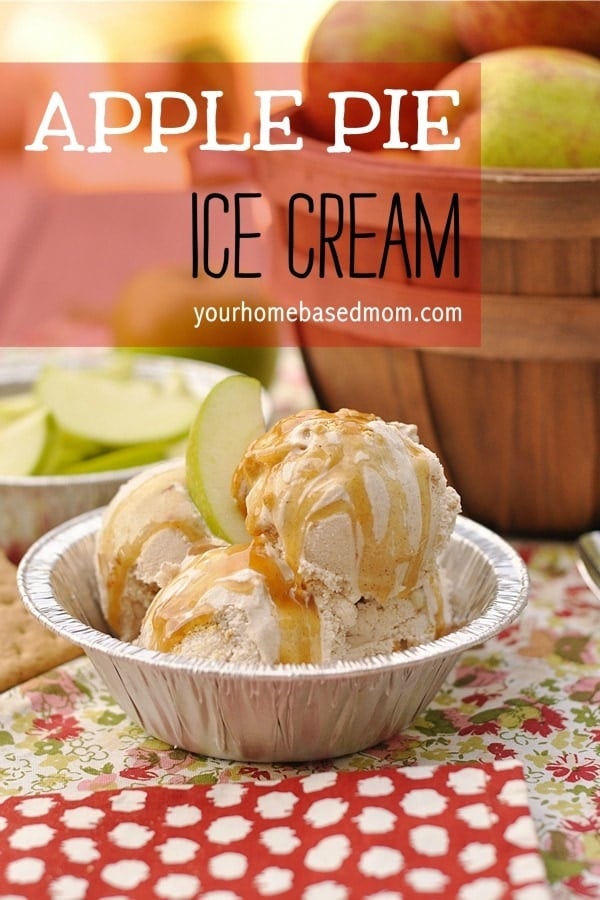 There you go! My favorite picks from this week's Take-A-Look-Tuesday party! I loved looking through all your wonderful creations! If you want to see more of the things I love, come on over and like me on Facebook or follow me on Pinterest! I'd love to see you all again!
Thanks for checking out this post from www.SugarBeeCrafts.com – – click on over to read it in its entirety – you'll love it!