(remember, each week one of YOU gets to make picks from the link party — want a turn? just email me and I'll send you details. If you've emailed me about it already and haven't heard back, feel free to email again. Mandybeez at gmail)
Here are some of my favorite links from the party: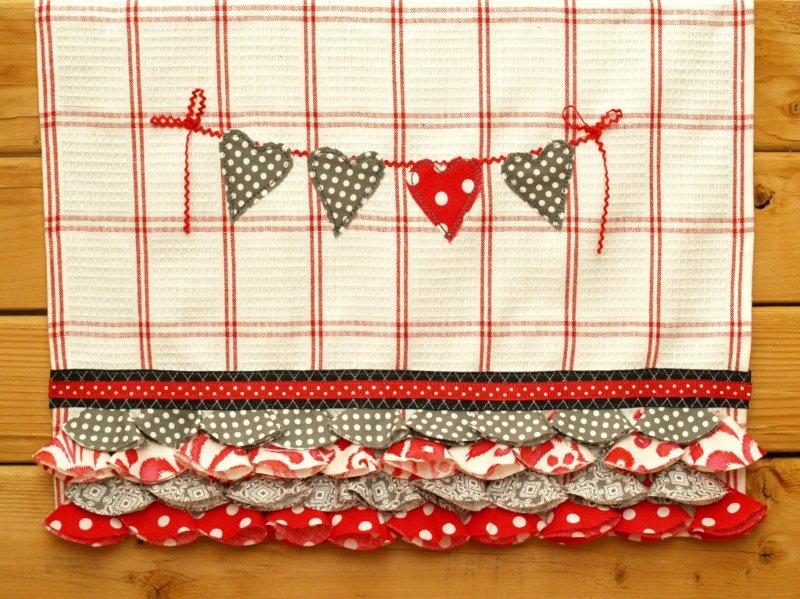 Ruffles and bunting together, love it!!
Thanks for checking out this post from www.SugarBeeCrafts.com – – click on over to read it in its entirety – you'll love it!