Did you see the awesome pictures I posted earlier today?? Of course, being at the photo shoot is a whole different story – – my toddler was woken up when we got there and me–ow, he was feisty in tears.
And on top of that, Trevor enjoys making crazy faces – I guess it's his thing – – see, look for him – –
Then it's always hard when I have something in mind – – I wanted to do this couple's shot – facing each other, all romantiesque (found on pinterest and I can't trace back to the original):
Seemed easy enough, but not – – first we tried hoping up on a hay bale (Which was a feat in itself):
and got a whole lot of awkward shots:
This was probably the best, and only because I went black and white with it…
So I wanted to try for it again – – but let me tell you, facing each other is just awkward – –
Oh well!
Oh, and I wanted to point out what Amber did for my mom's cards – don't they look great??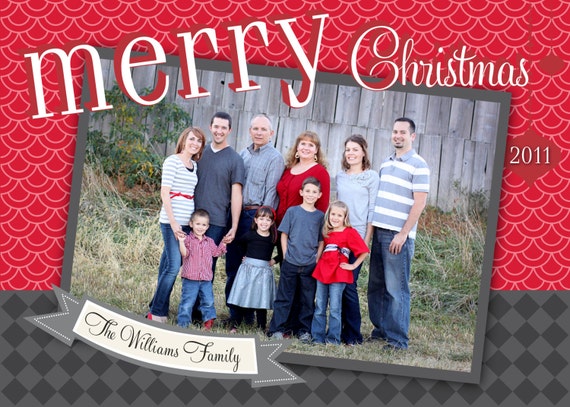 I also love this one – – that orangish-reddish color is so IN right now….


Anyways, have a great weekend – – I'll be back at it full force with blog-filled fun on Monday!

Thanks for checking out this post from www.SugarBeeCrafts.com – – click on over to read it in its entirety – you'll love it!