Hey, Sugar Bee Crafts readers! Happy New Year!!! I'm so glad to be back making some reader feature picks for Mandy. I'm Melissa and I blog over at This Girls Life. I would love it if you stopped by and said hello. 🙂 I'm just getting back in the blog grind after taking a little holiday break but so excited for all the new things to post in the new year. Which brings me to what I was looking for today when I made some reader feature picks, some new inspirations and ideas for 2013.
Now that it is officially winter, it is officially COLD here. I believe it was 10 or so degrees this morning with a wind chill of -4ish. Brr! This
infinity scarf
is gorgeous and looks so comfy. Yay for a free pattern, now I just need lessons in knitting and I will be good to go. 😉 ha!
Another way to stay warm and cozy is with some warm hot chocolate. I love
Turtles and Tails
creation of hot chocolate on a stick. Yum!!
Nothing like a brand new year to get you in the mood to clean and organize your home.
Fluster Buster
(cute blog name) has some great tips to do just that.
Speaking of getting your home organized. Second Chance to Dream has some great
2013 calendar printables
to get your schedule organized.
I love to blog so clearly I love doing a little journaling of things going on in my life so these
handmade smash journals
are super cute and a great idea. I need to have my daughter do something like this. She would love it as a craft project now but appreciate it when she gets older because I know there are many things I think "man, I wished I would have done that or kept that."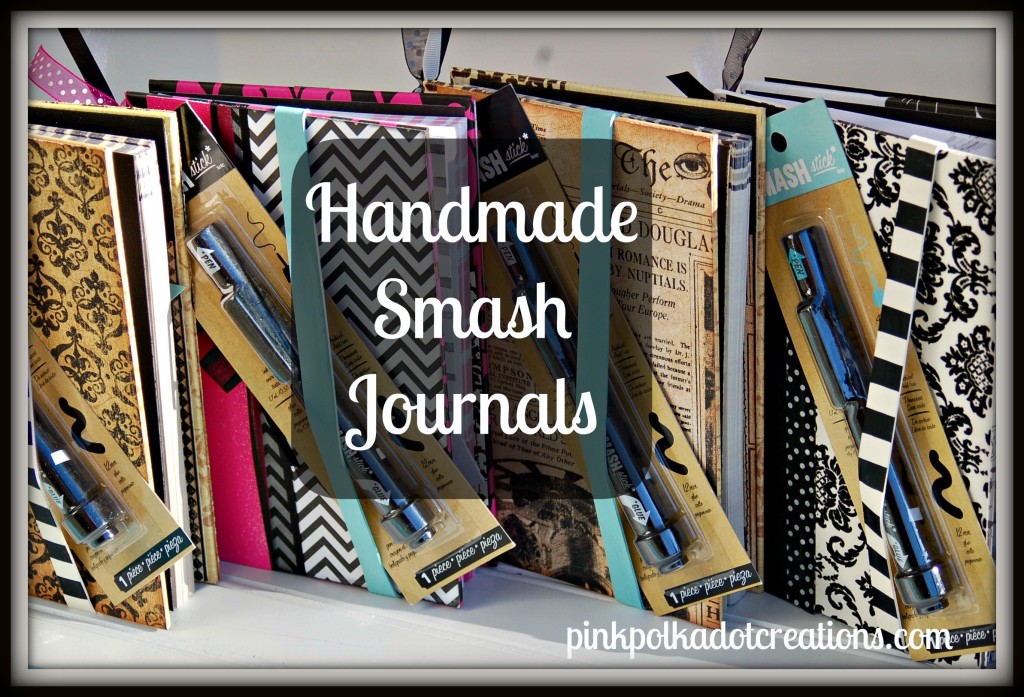 Need some better budget ideas or plans for 2013?
Polka Dots and Paisley
has some great tips that she uses with her family.
Some room redecorating is on my agenda for 2013 so there is nothing like inspiration than looking at other peoples room reveals. Check out Meredith & Gwyneth, The New Yorkie's
cottage guest room
. Looks great ladies! 🙂
Lastly is a great little read on La-Dee-Da Creations' and stepping out of her
crafty comfort zone
. She challenges you to step out of your comfort zone this year and try something new. I am right there with her. You wouldn't be on a crafty blog if you didn't feel the pull towards wanting to be crafty right? Just try it and if it all goes wrong well then toss that aside and try it again. 😉
Thanks so much for checking out my picks and to Mandy again. It has been lots of fun as always. I hope you are all off to a creative New Year!!
Thanks for checking out this post from www.SugarBeeCrafts.com – – click on over to read it in its entirety – you'll love it!