There's something about having a nice clean, organized planner that makes life instantly better! Sure, there's always apps you can use to help out with scheduling and keeping things straight, but I can't help it. I just love the feel of a fresh planner to hold on to and fill with my goals, meetings, important reminders, and deadlines! Seeing everything at once makes tasks feel totally tangible to me, so that's why I've rounded up some of the best planners, binders, and books I could find on Etsy for you to try out! Best 11 Printable Planners to Organize.
This post contains affiliate links.
Let's start with this Goal Planner from ThePreppyGeek. Isn't it so cute?! I want this!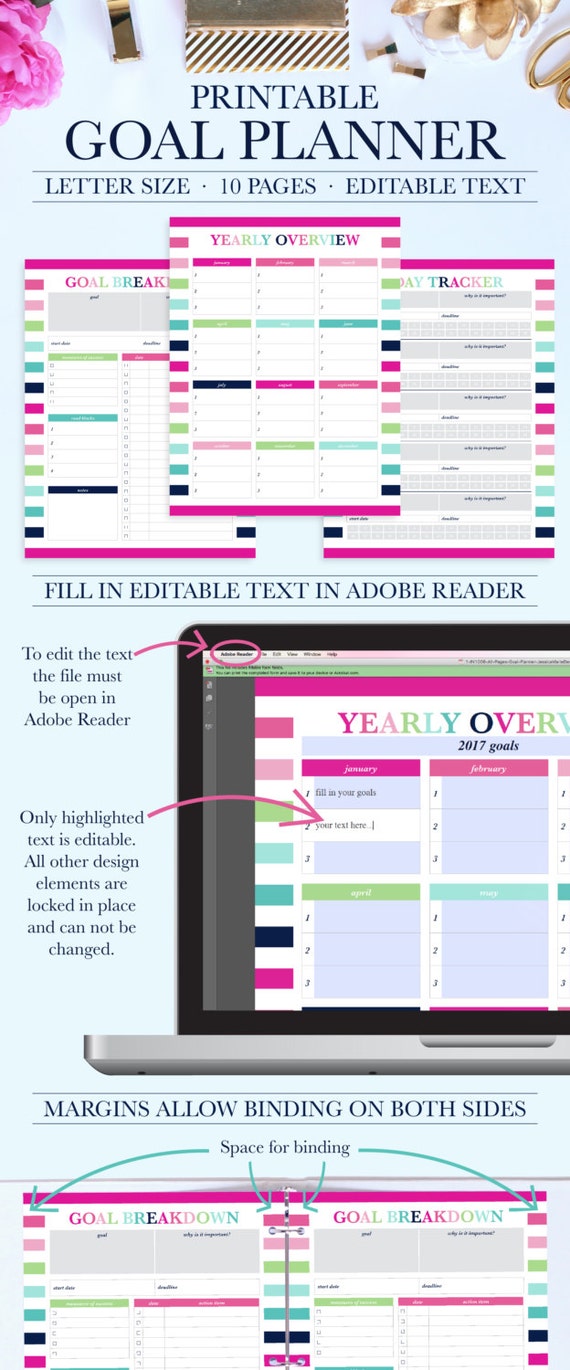 Having a specific "Mom Binder" actually excites me a little bit. It would be so nice to have everything organized in one spot!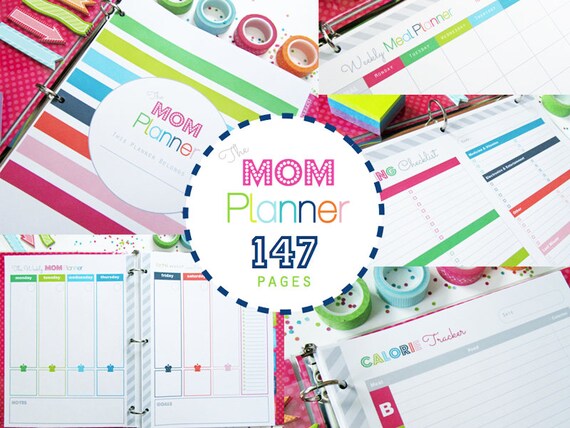 I love the simplicity of this Daily Planner!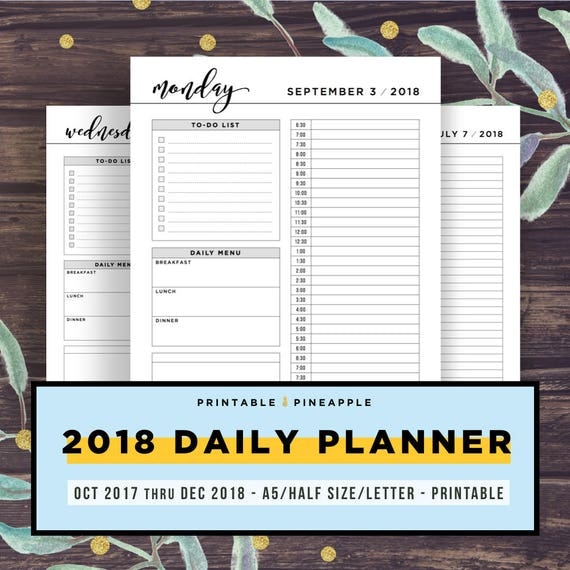 Here's another planner that everyone needs – a financial based planer!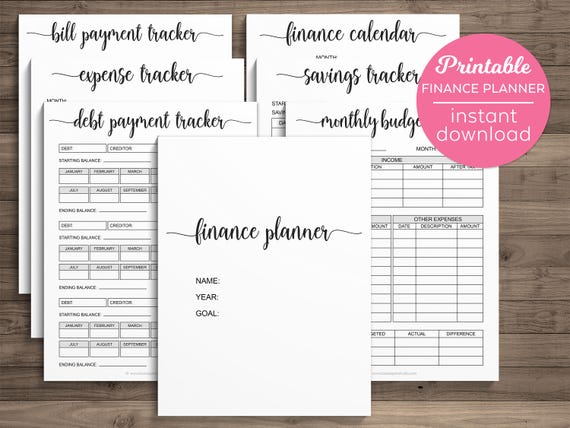 This Bullet Journal by IndigoPrintables is super cute, and looks like it's ready to be filled!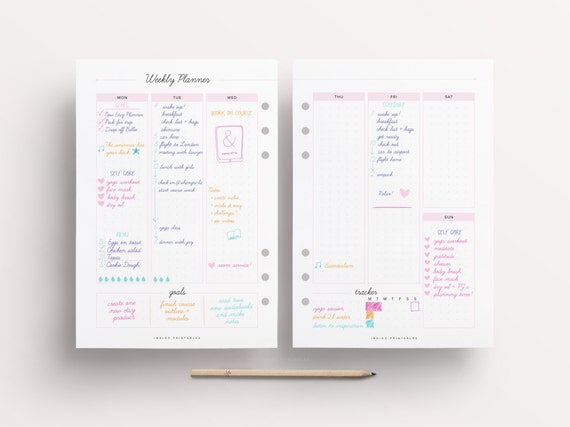 I wish I would have used a wedding planner for my big day. This one is perfect, and so pretty!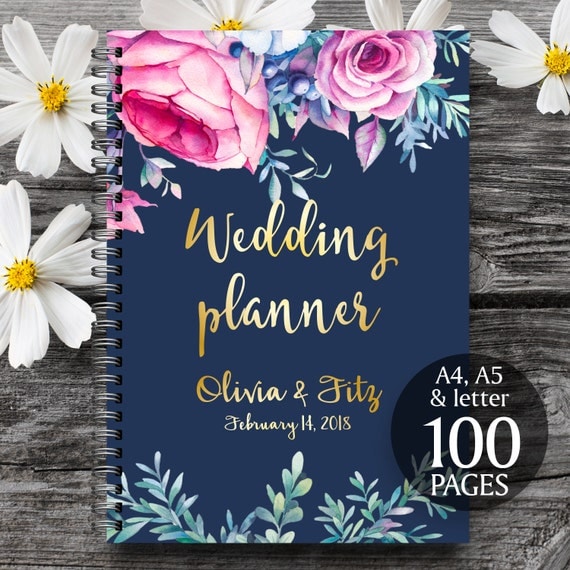 Here's another one from ThePreppyGeek that I just love! The floral print of this recipe binder is gorgeous!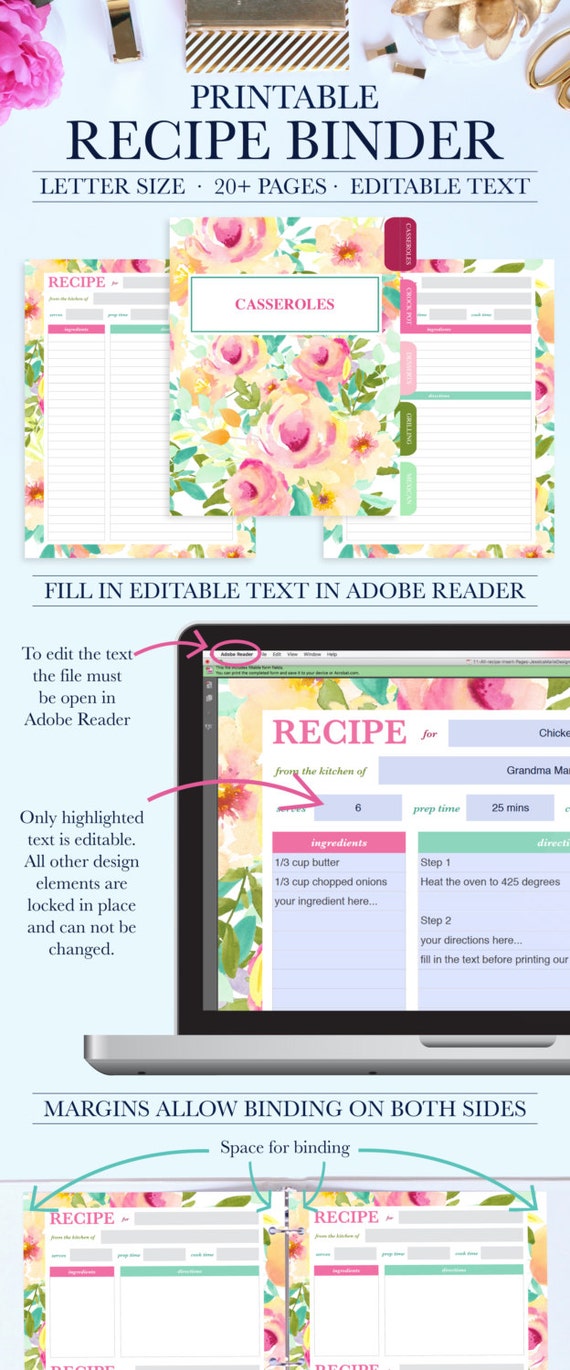 Sometimes, you just need a simple calendar to have, which is why I'm obsessed with this floral print calendar from GraphicBicycle.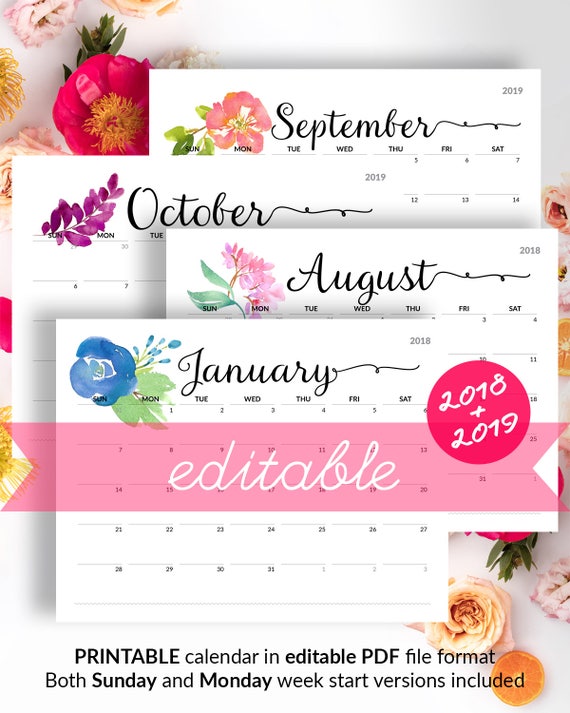 Check out this Budget Planner! It's chalk full of different pages that make having a budget super easy.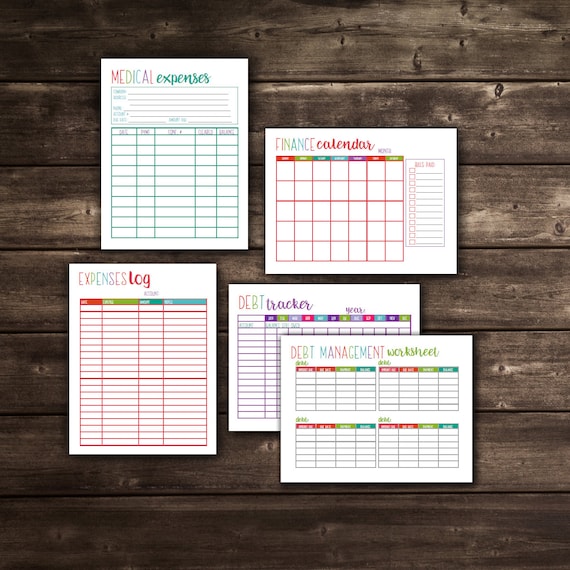 How cool is a Boss Babe Business Planner?! I love this idea!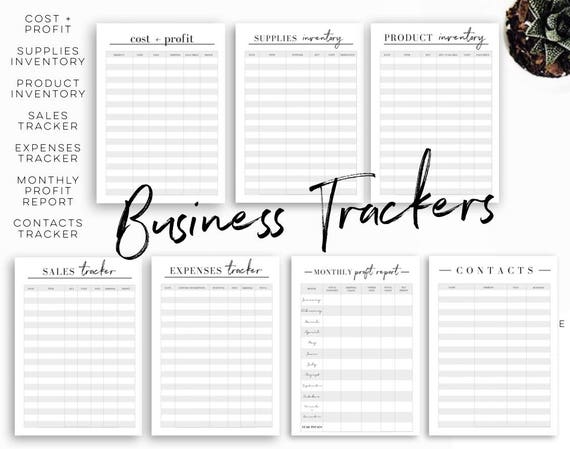 Check out this Daily Planner – so clean looking!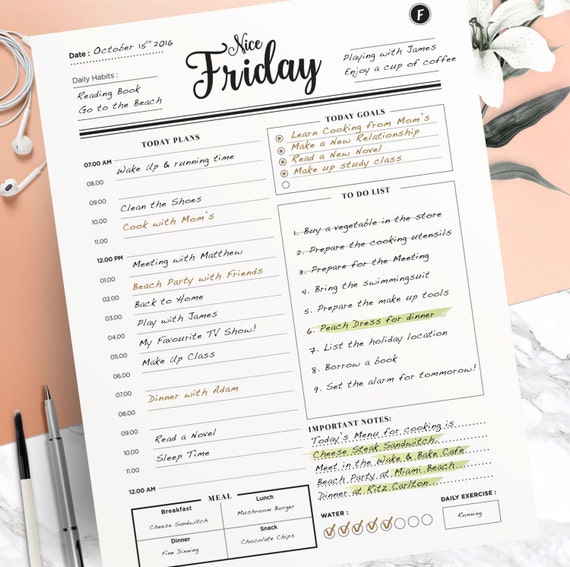 Enjoy the Best 11 Printable Planners to Organize!