So way back around the first of October, I thought I was on top of things and I wrote an outline of my posts for the month. Well, then I got un-on top of things. I usually have posts written a few days beforehand, but here I am writing posts the night before they debut. And so I got out my handy blog calendar and looked and saw that I would post about my gratitude board.
That'd be great, except for I haven't even made a gratitude board! Makes the post a little hard to write 🙂 I want to, and apparently I planned to, I just haven't gotten to it. Good thing there's still a week left in October, so we can all get it done before Nov 1st. Here's the one I want to make, from Jellybean Junkyard – I've had it on my to-do since last November when I didn't get it done….
But, just to show you I have been doing SOMETHING, here's a craft that takes 2 minutes – – seriously, just print it out and cut out the shapes – super cute, and the kids love it! It's a Trick or Treat Paper City from made by Joel: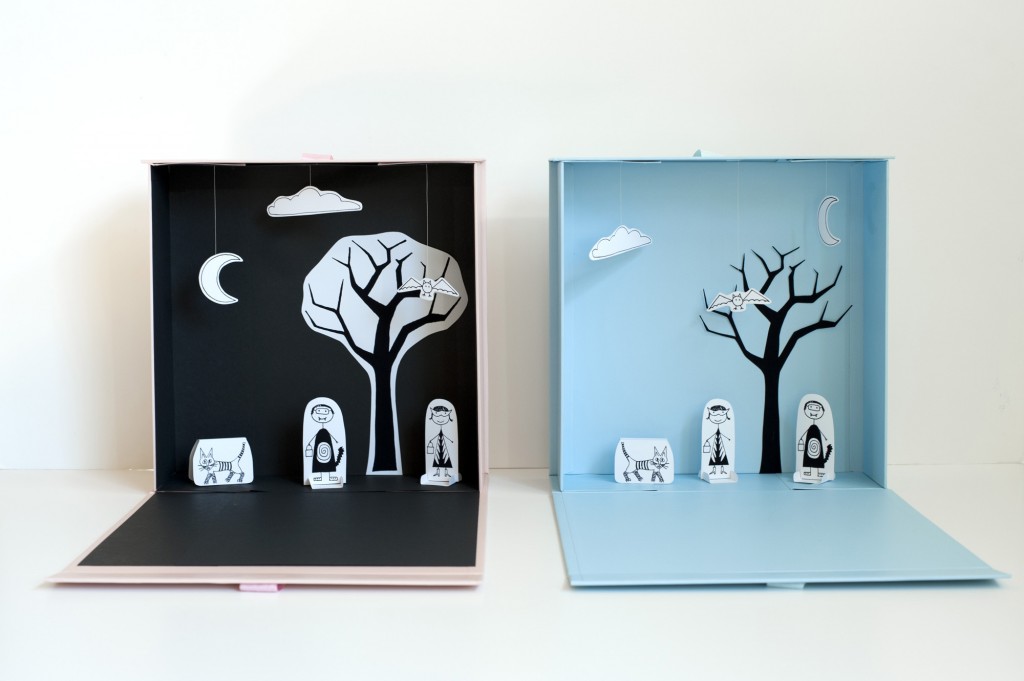 They LOVED it!
And then when the older kids got home from school, the fun started again, so well worth the piece of cardstock I used to print it out and the box from the trash pile.
Thanks for checking out this post from www.SugarBeeCrafts.com – – click on over to read it in its entirety – you'll love it!