I know you know about my sponsors and their shops, but here's a little more indepth about who they are – isn't that a fun thing to know…I just love "knowing" who I'm buying things from 🙂
My name is Natasha (Skye Reve Fabrics) and I hope that you are as inspired by fabric as I am. I am a freelance fashion designer who has taken up the fabric business full time. I have 2 beautiful daughters who I adore and a wonderful hubby who is so supportive of this endeavor. I have a love for fabrics of all kinds, but especially beautiful shabby chic designs.


Next Day Flyers is an online printing company offering offset printing of items like postcards, brochures, stickers and business cards. Based out of Los Angeles for the past 13 years, they are now opening a second printing facility in New Jersey. This printing plant will allow customers in the Eastern portion of the United States to receive their product more quickly and save on shipping costs. www.NextDayFlyers.com is a user friendly site allowing for uploading print ready files in a snap. There is even a Design Online feature where layouts can be created in the browser. Prices are awesome and turnaround is quick.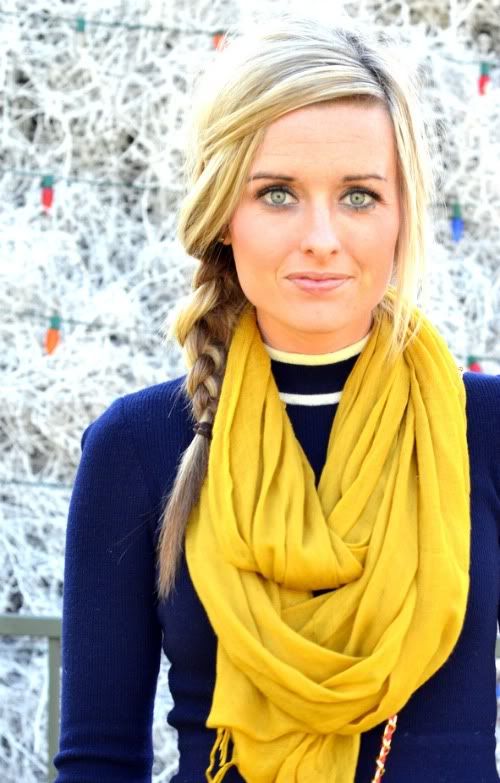 I'm Ashley, and I run The Shine Project. I raise money for inner city students to go to college, and inspire people to go after their dreams. You can read more about that here: https://www.ashlemieux.blogspot.com/search/label/nonprofit. I am crazy about my husband, my dog, thrifting, and Tim Mcgraw. You'll find a little about all of that on my blog. I sell necklaces and shirts that remind us all to shine, and help send kids to school.
Bev (Mominizer) – We are a crazy family of 6 with 3 boys and a princess. I started my business in 2005 after spending 15 years as a corporate Realtor and wanting more time with my family and to follow my creative passions.


Sewing and crafting have always been a part of my life, thanks to my seamstress mom who supplemented our family's income by sewing bridesmaids dresses in our childhood home. It wasn't until I had a baby girl that I became addicted to sewing, and the sewing pattern adventure followed soon after my addiction began. My goal is to combine creativity and frugality into a simple tutorial that will teach you to sew boutique clothing without boutique prices. Happy sewing! Liz (Little Lizard)

Stacey (Hadley Grace Designs): I LOVE to sew. My mom taught me when I was a little girl and I have been doing it ever since. I wanted to make patterns to help beginners (and all sewers!) have the opportunity to sew handmade items for their loved ones because there is just something special about something handmade! I am a mom of 3 kiddos – 4 1/2 years, 2 1/2 years and 2 months. I love being busy and between my shop and kiddos, there is no time for slacking!! 🙂 Happy Sewing!


Cynda (ArtWildflowers): From the time I held the first crayon in my hand as a tiny tot I have always been fascinated with any & all types of arts & crafts! 25 years ago I taught myself to paint & now paint for living selling very detailed glazed & kiln-fired botanical-wildflower pottery & tiles for installation. (Thus my name "ArtWildflowers")… Lately I have been selling Feather Clips, Hair Tinsel & other craft supplys on etsy. I love to supply other artists & feel strongly about always offering the very best customer service possible!


My name is Amber (All4MyKids) I live in Lee's Summit, Missouri and I'm a mom to 3 wonderful kids. I love being able to work from home with a company that specializes in helping mommies be there for their kids "little moments". It's fun for me to help other moms work towards being home too! I also enjoy playing games with friends and family, decorating, crafts and anything outside.


My name is Kristin (Create By The Yard Fabrics)and I live in Minneapolis, MN. I passions in life are traveling, the Green Bay Packers, and fabric. I opened Create by the Yard, my fabric supply shop specializing in organic, recycled and designer fabric, in May 2011. I only learned how to sew a year ago, but quickly developed a love for the various fabric styles, colors and designs. Opening a fabric store was a natural fit for me.
Thanks for checking out this post from www.SugarBeeCrafts.com – – click on over to read it in its entirety – you'll love it!